Baby Registry Guide: Baby Essentials – Feeding, Clothing & General Health
I found registering for a baby to be a difficult process, mainly because I had no idea what to get. I didn't want to just register for the most expensive items, because wow, you need a lot of stuff. There are so many essential baby items, feeding, clothing, sleeping, bath, and general health. And I didn't want to put a million things on my registry that I'd never use.
I put together a three-part registry guide to help get you on your way as you register for your new bundle of joy. Hopefully, by sharing this info as a three-part series, you won't be too overwhelmed with everything you have to go through. First things first – if you just want the whole thing, no holds barred, complete guide to your baby registry – check out this post.
If you'd like the bite-size version and want to get started with what you'll need for nursing/feeding, clothing, bathing, and other general household items, you're in the right place.
This post probably contains affiliate links. That means if you buy something using one of my links I may receive a small commission – at no additional cost to you! How cool is that? It's kind of boring, but feel free to read my full disclosure if you want more info.
Baby Registry Part 1: The Nursery
Registry Guide Part 2: On the Go
Baby Registry Part 3: Feeding, Clothing, Bath & General Household Items (YOU ARE HERE!)
Need more help? Dive into The Registry Fairy now!
Figuring out what items are the best for you and your family can be tricky. Not to mention you're already doing a TON of research on newborn essentials and your baby registry. If not, why would you be here?!

The great news is that I have something that can help. It's called The Registry Fairy and is a set of done-for-you organizational spreadsheets and videos that take all the guesswork out of the baby registry process. It helps take all the stress out of your baby registry and provides real-life (mom and baby tested) recommendations for items that you'll want. If you want a step-by-step guide to the baby registry of your dreams – check out The Registry Fairy.

Essential baby items: feeding
*Check out my series on breastfeeding, specifically the first post on surviving the first year if you plan to breastfeed your baby – which I highly recommend if you're able. That said, whether you nurse or formula feed, or do a combination, you need a lot of stuff. I don't have a frame of reference for formula costs, but breastfeeding certainly isn't free either.
Based on what I heard from my friends who bought $20 bottles of formula that their babies didn't eat, I'm still guessing breastfeeding is cheaper. However, if you're working or are away from your baby, you'll need a pump, bottles, and storage – which isn't free. This part of the guide focuses on the essential baby items for feeding that you'll need.
NURSING/PUMPING
Breast pump
I highly recommend a double electric pump if you're going to be working and breastfeeding. I was able to get one through my insurance for free, so check out which options they offer. The Medela Pump in Style was an awesome choice that lasted through a year of pumping.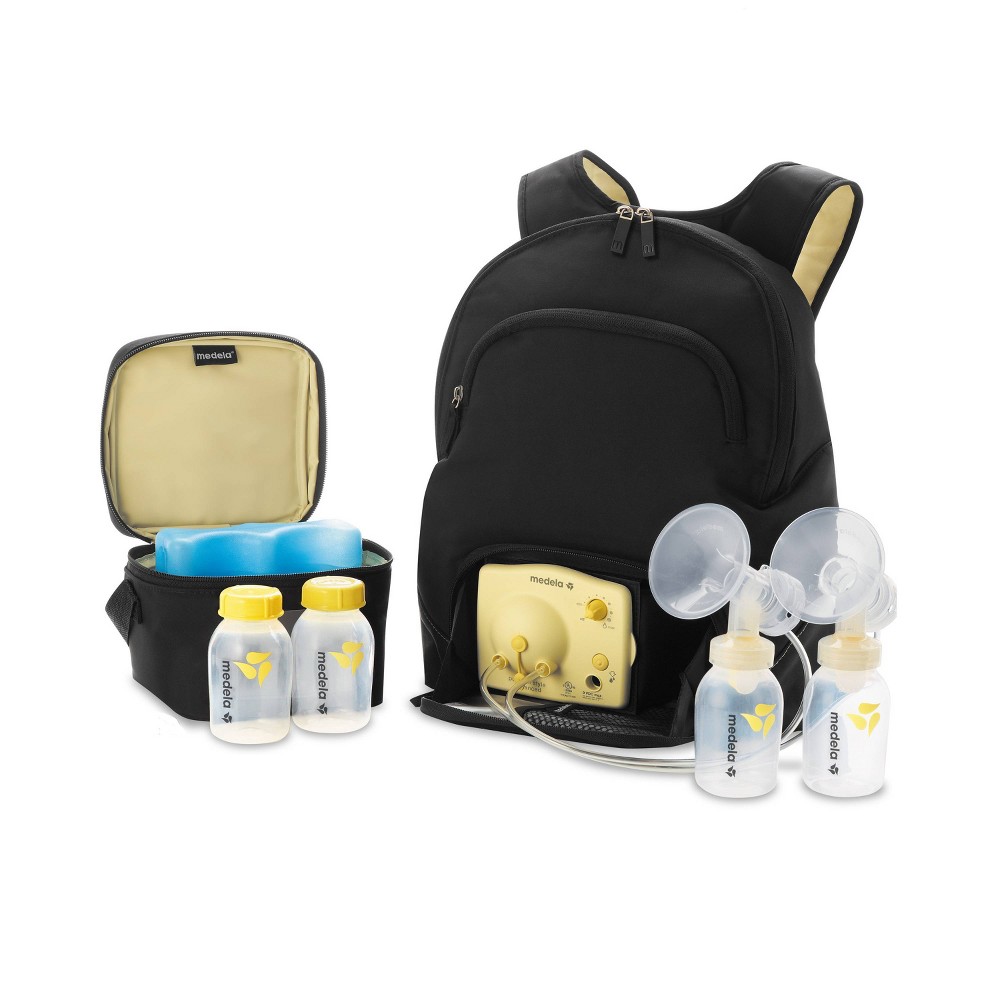 If your insurance doesn't offer it, or they cover multiple options, I'd highly recommend you check out The Willow Pump. I never used it but am 100% looking into it for baby #2. It's a hands-free pump that fits in your bra so you can pump on the go – cord-free. This basically sounds too good to be true – so I have to check it out.
Breast Milk Cooler– See cooler that comes with the Pump in Style Advanced above. If you buy the pump separately I highly recommend purchasing the cooler as well.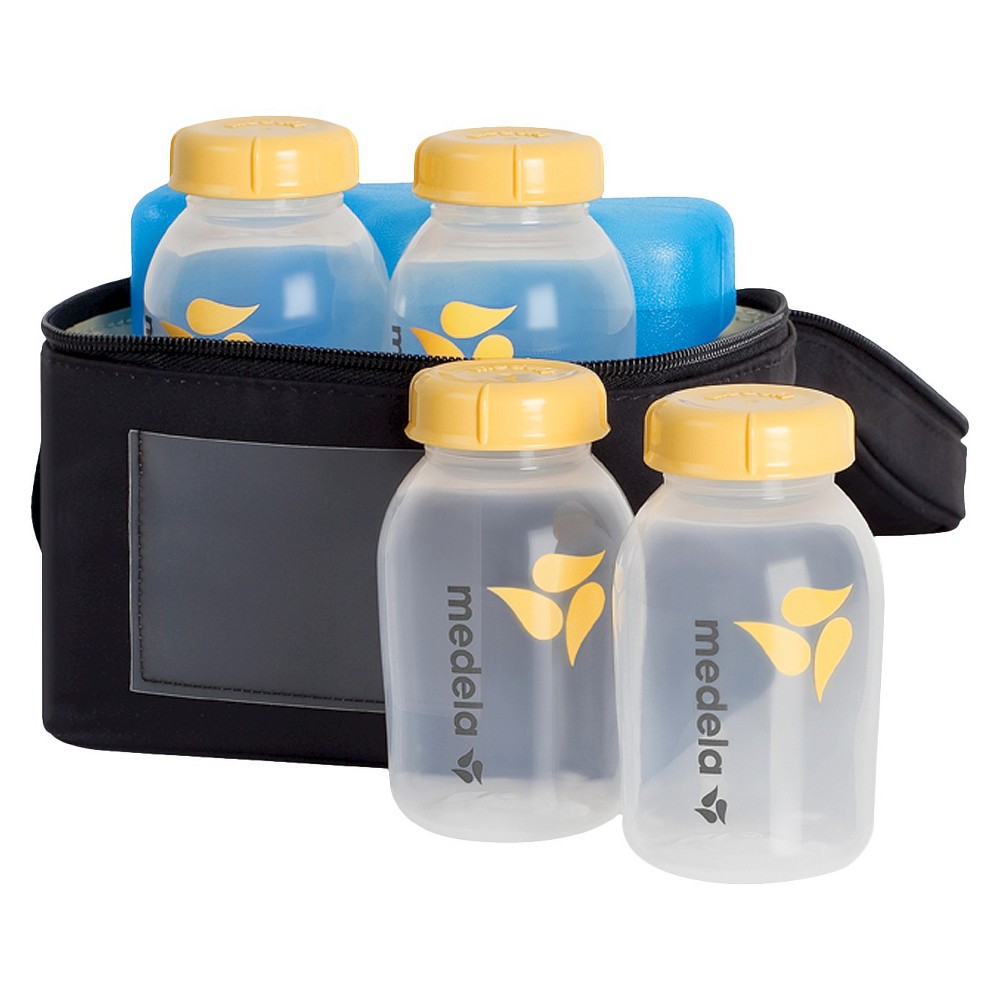 Breast milk storage bags – I tried a bunch of these, and the Lansinoh bags worked just fine for me. They were way cheaper than the other brands and I only had a couple that leaked – out of hundreds.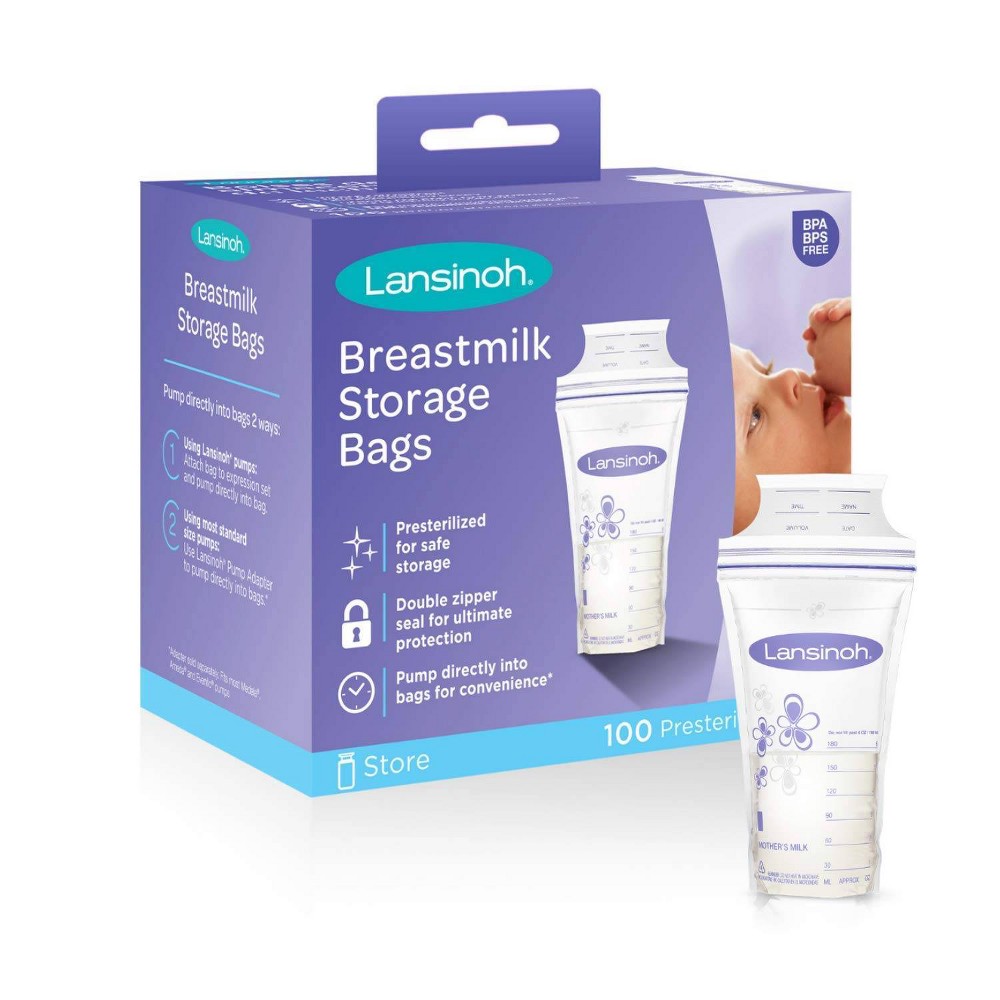 Nipple cream – Earth Mamma Angel Baby . It's organic and non-gmao as well as lanolin free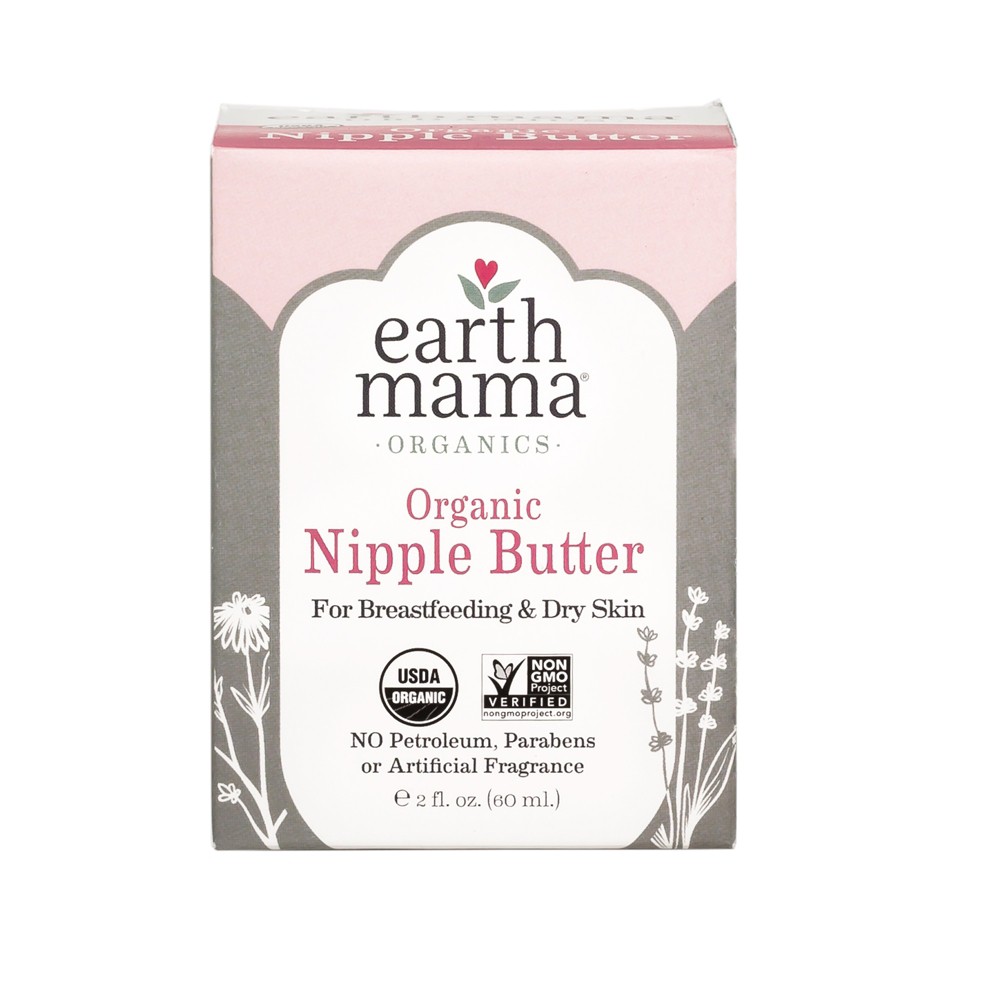 Breastmilk Alcohol testers (so you can have a drink if you want!) – UpSpring Milk Screen Alcohol Test Strips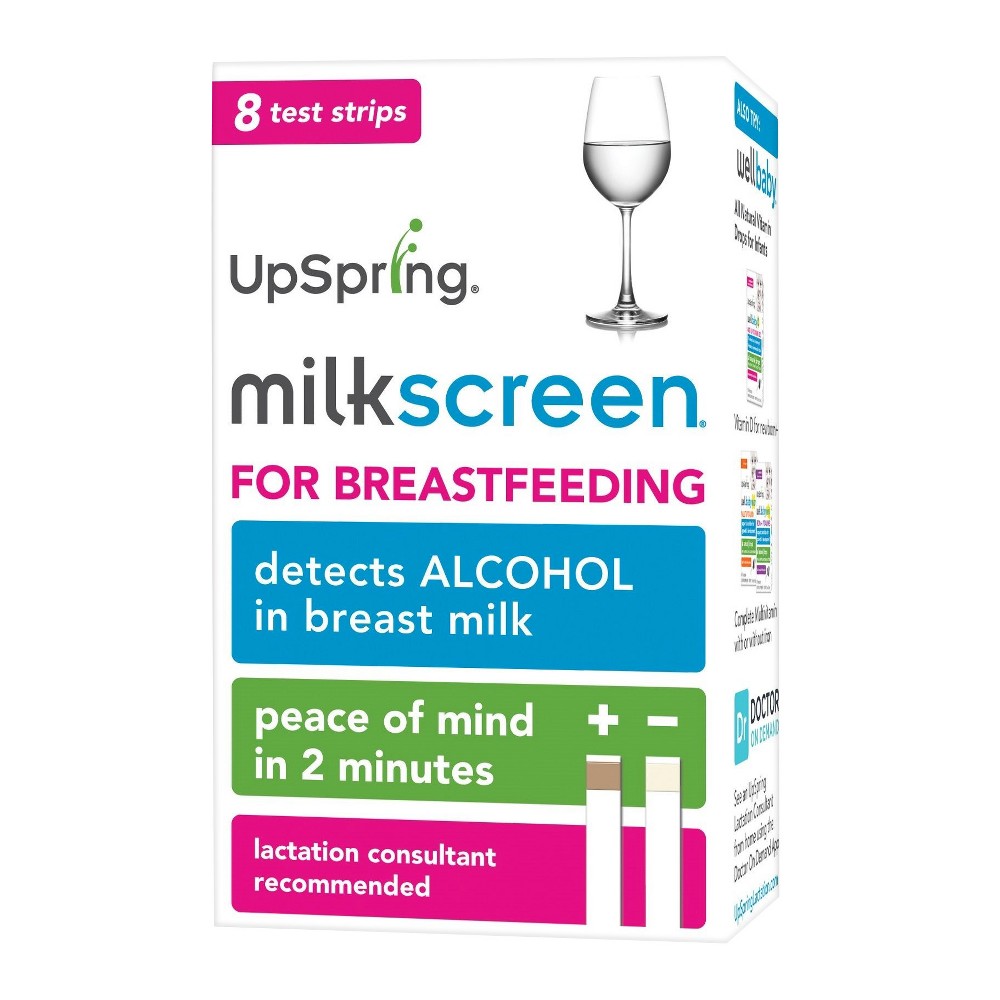 Nursing pads – I had lansinoh disposable pads and bamboobies reusable ones. I recommend getting both because you'll be going through a lot of them. I didn't have time to wash the reusable ones as frequently as I switched in the early days, so I used both.
At the end of the day it was just easier to use the disposable, but a lot of people like the reusable options.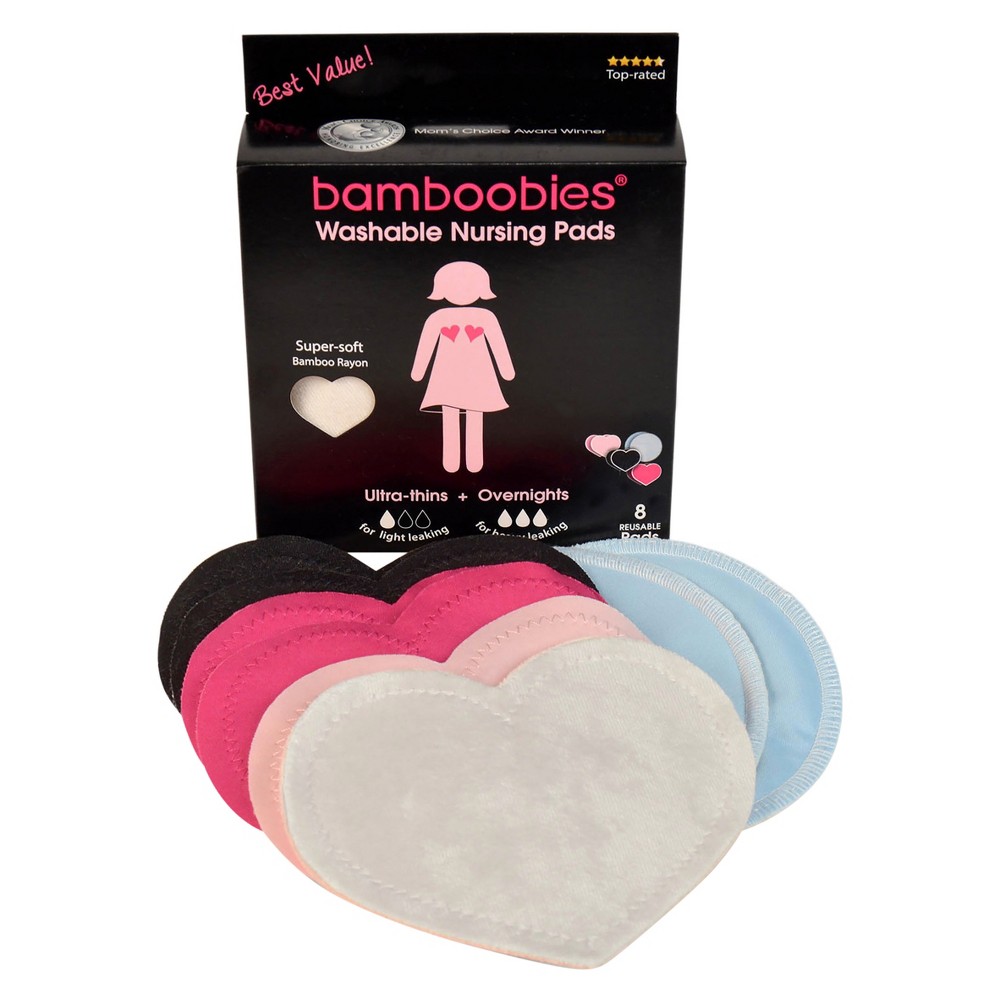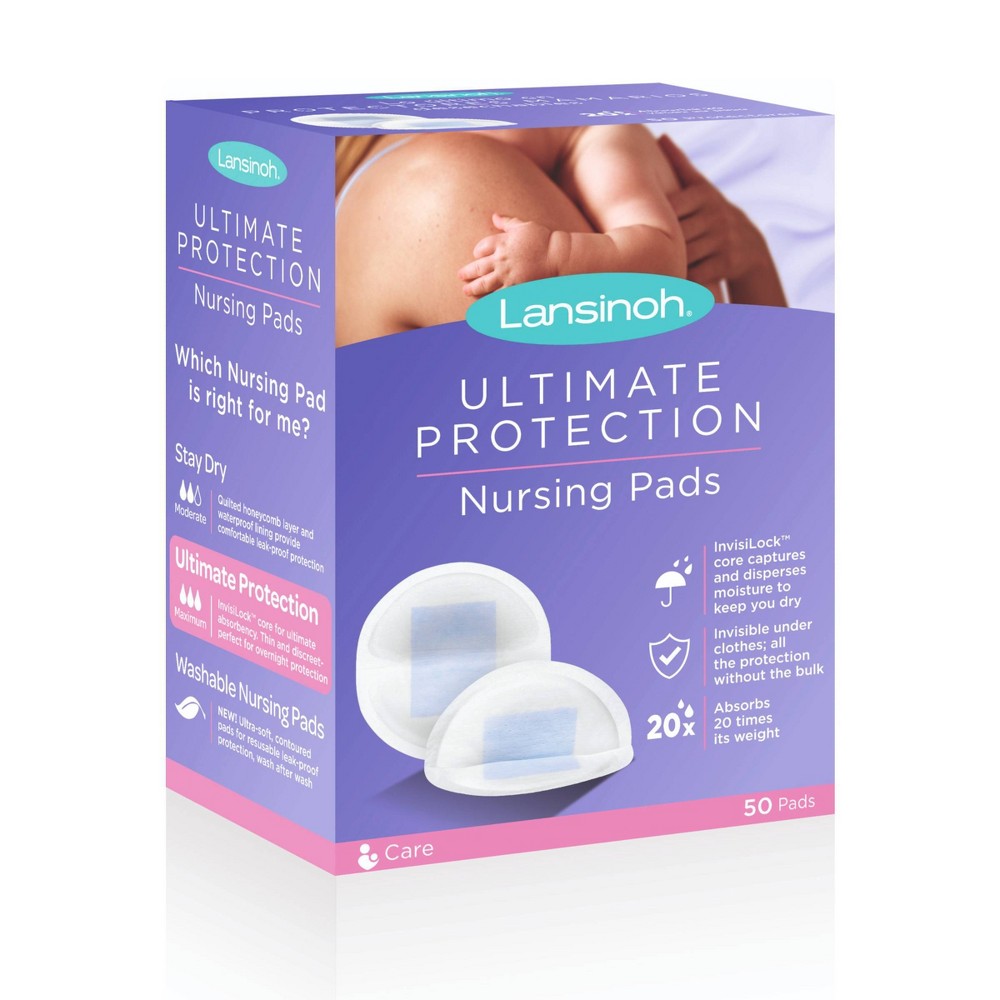 Nursing Pillow – I had both a Boppy and My Breast Friend. This will also be personal preference but I liked how you could use velcro to hold on the My Breast Friend. The Boppy can also be used for tummy time or propping up as baby learns to sit.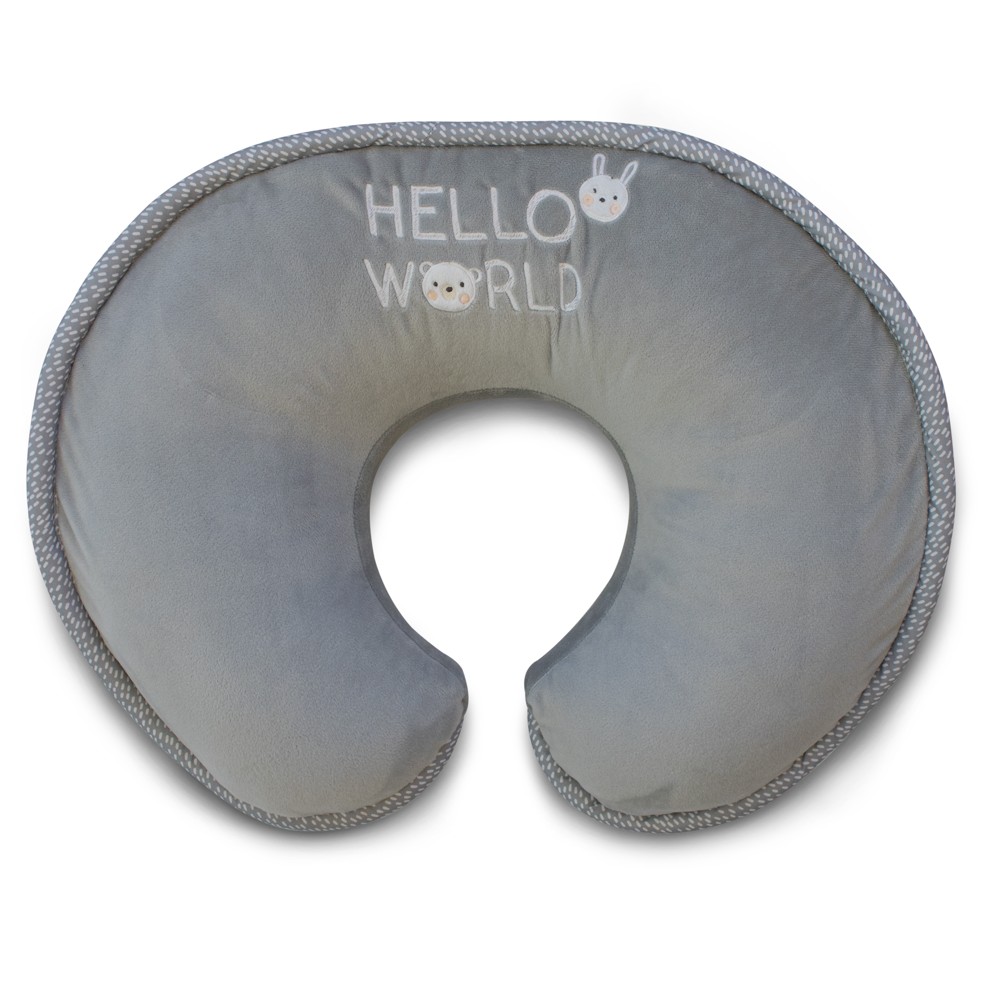 My Breast Friend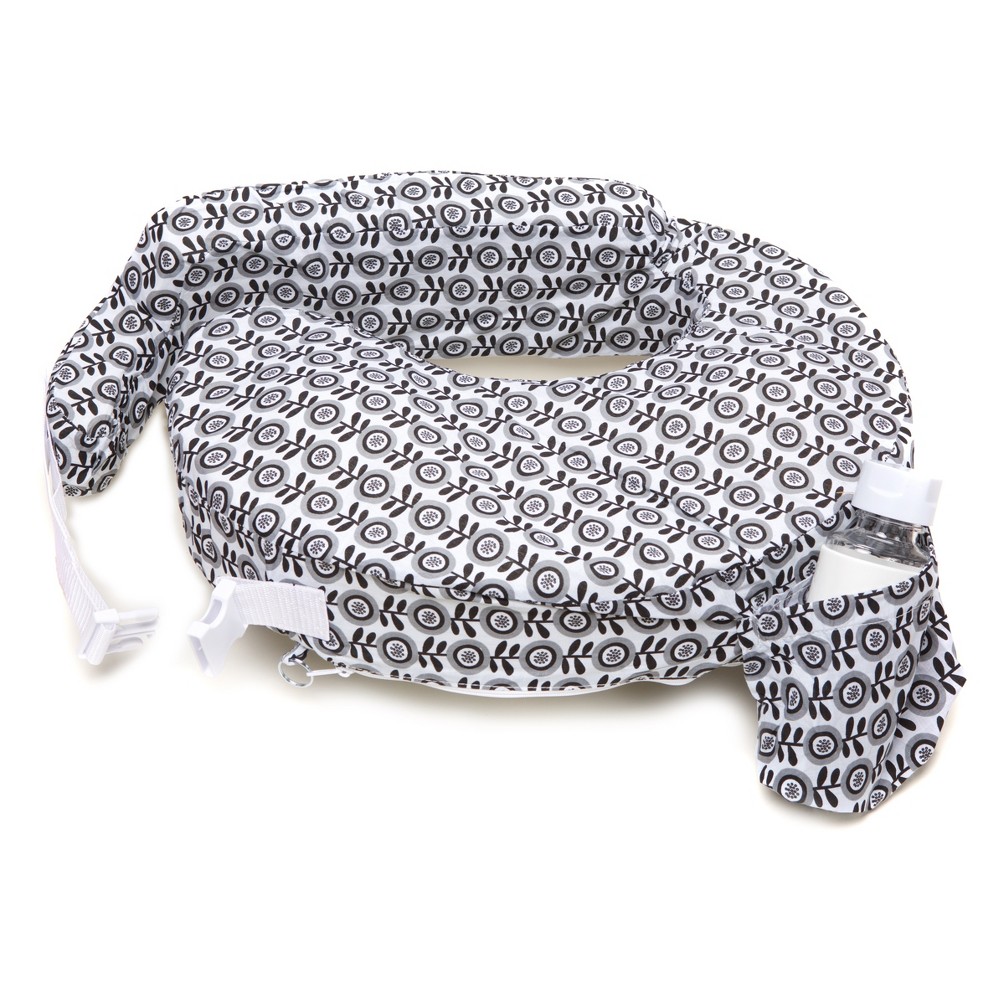 Nursing Pillow covers – You might want to grab an extra cover so you can throw one in the wash. I always put receiving blankets all over everything because you WILL get spit up or milk on absolutely everything. I only had the original covers and we didn't have any issues, but my house was covered in receiving blankets.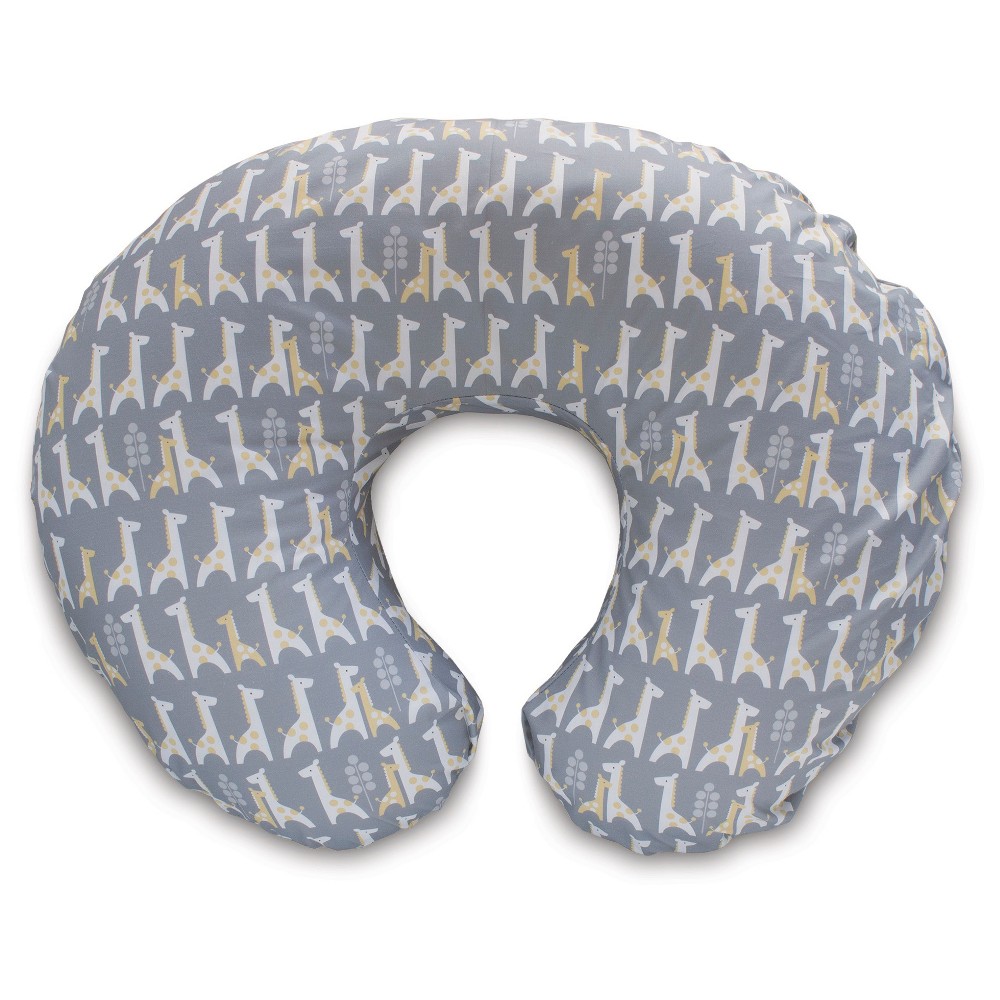 GENERAL FEEDING
Bottles & Nipples – Again, this is baby's preference. We tried Dr. Brown's, Tommee Tippie, and finally settled on Lansinoh. You'll want to look for bottles that are specific for breastfed babies if you're breastfeeding. Always use a slow flow nipple when you're first bottle feeding. We didn't switch to medium flow until she was almost a year old. Babies sometimes refuse to nurse if they get used to a faster flow in the bottle.
Dr. Browns – Deluxe bottle feeding set from Amazon (or in store). It comes with a bottle warmer, which you might decide to skip, but Dr. Brown's is definitely one of the most trusted brands in baby bottles!
Lansinoh – We ended up using these, and they were the only bottle our little lady would drink out of after we tried multiple brands. Make sure you get the slow flow nipples at first. We didn't switch to a medium flow nipple until she was closer to eight months old to avoid bottle preference. They were an awesome buy.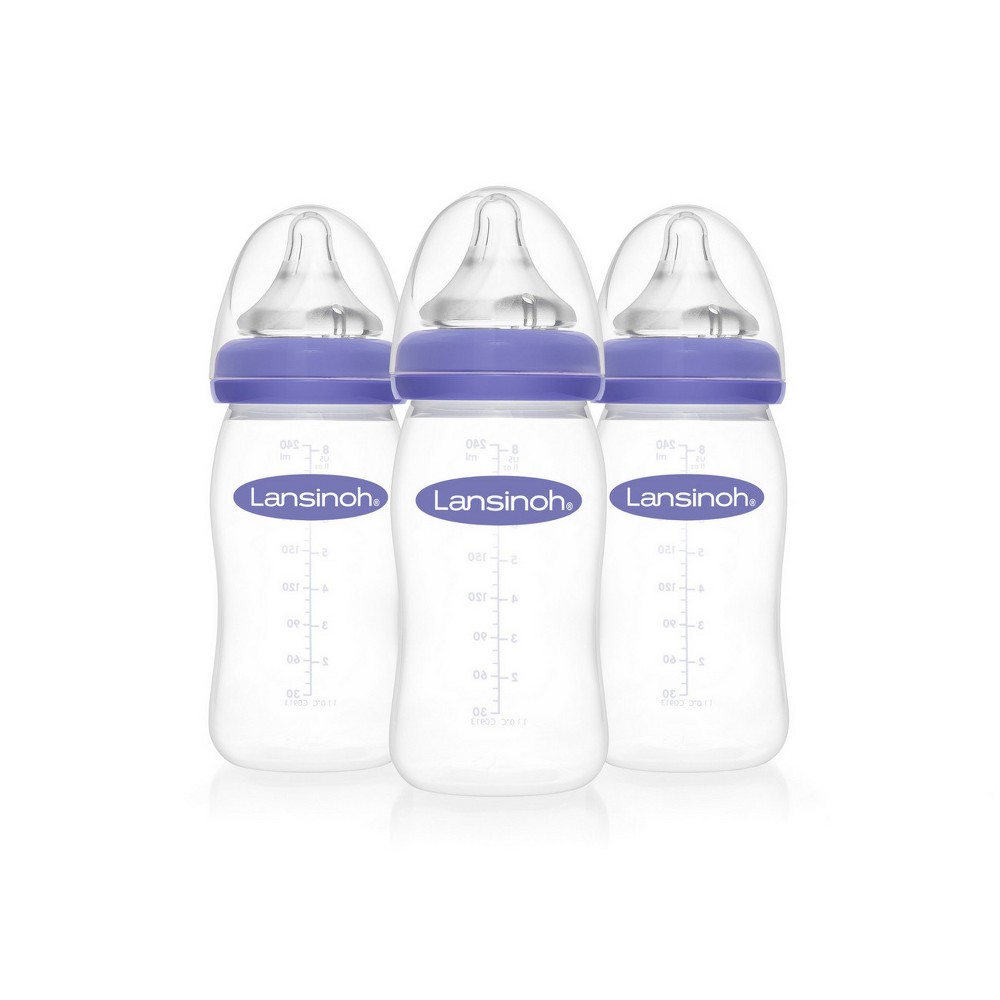 Tommee Tippie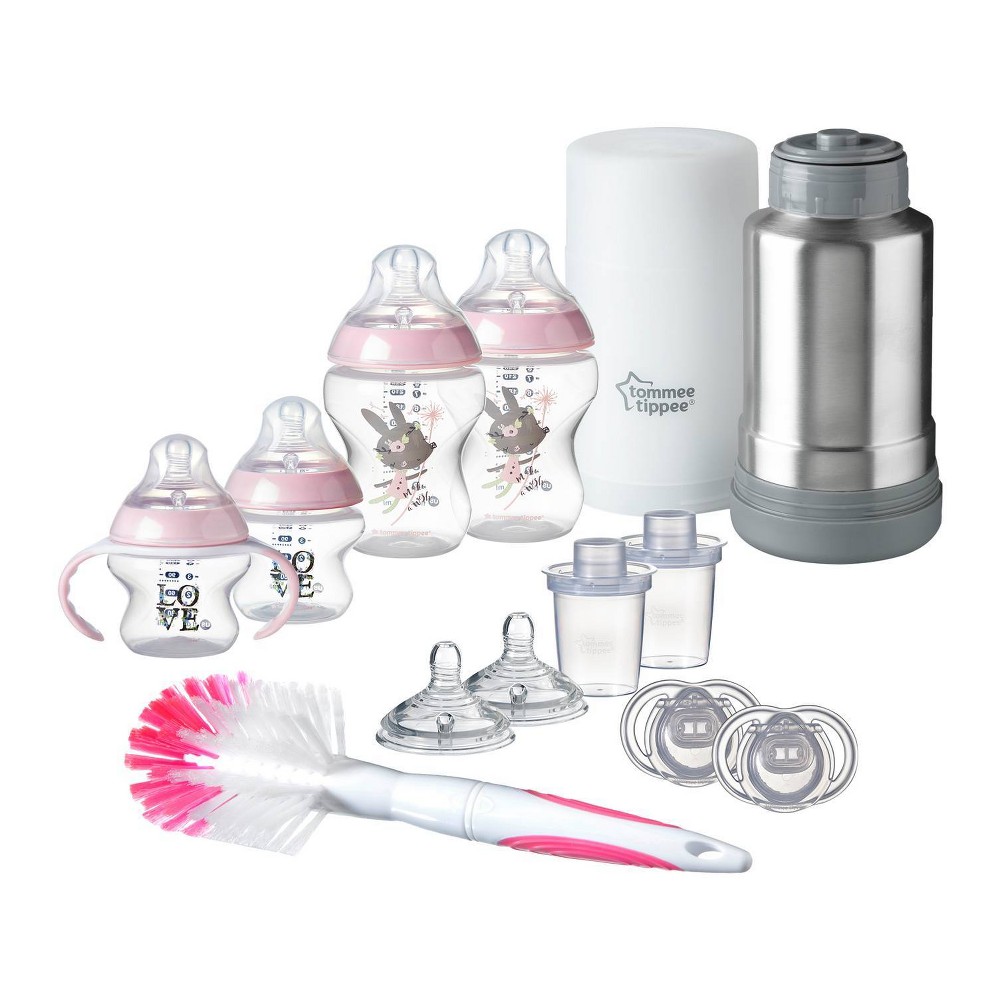 Ok, while the rest of this list probably can't be labeled an essential baby item for feeding, they are a close second. I know you don't NEED a bottle cleaning brush, but wow, does it make life so much easier.
Bottle Sterilizer – I didn't get one of these immediately and I wish I would have. It takes so much stress off washing bottles. You KNOW they're clean if you've run them through the sterilizer. Definitely a good item for your registry.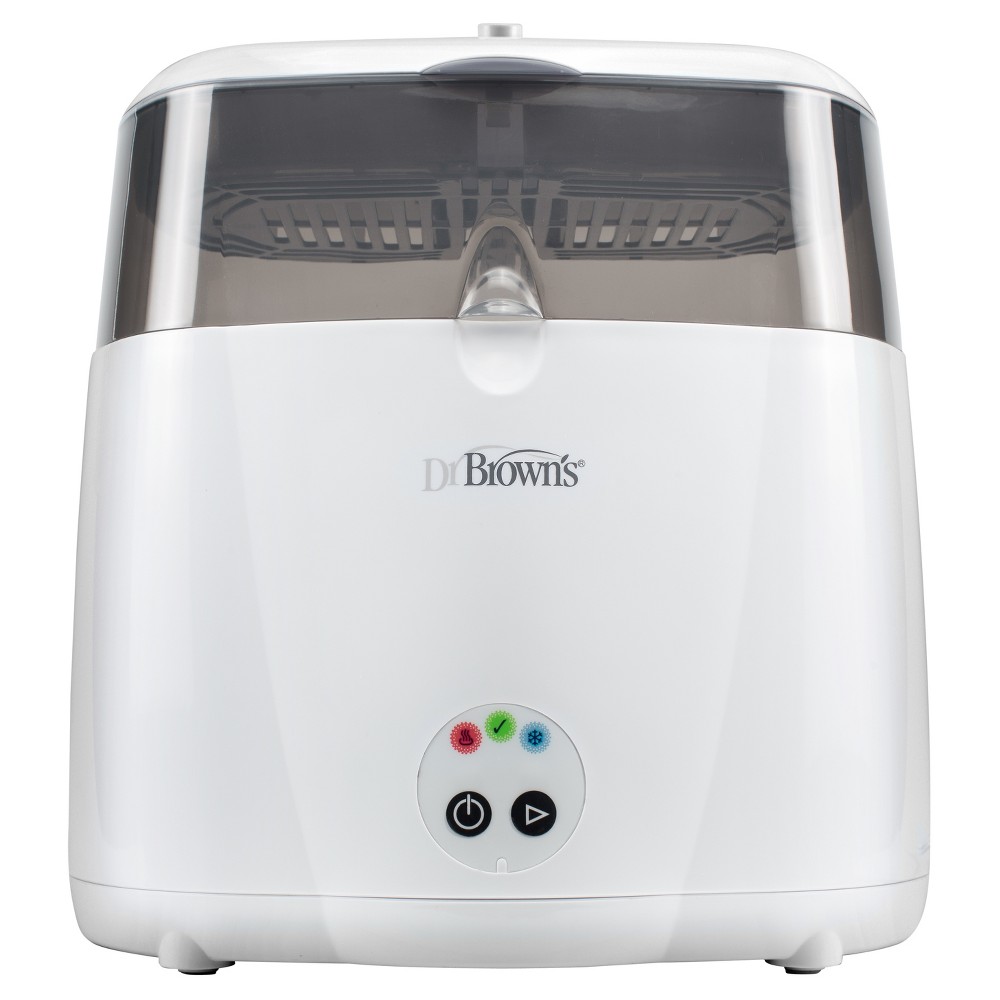 Bottle Warmer – I didn't bother with one of these. I nursed most of the time or she was at daycare. We just heated water in coffee mugs to warm bottles at home. However, if this is your jam, here's an awesome option: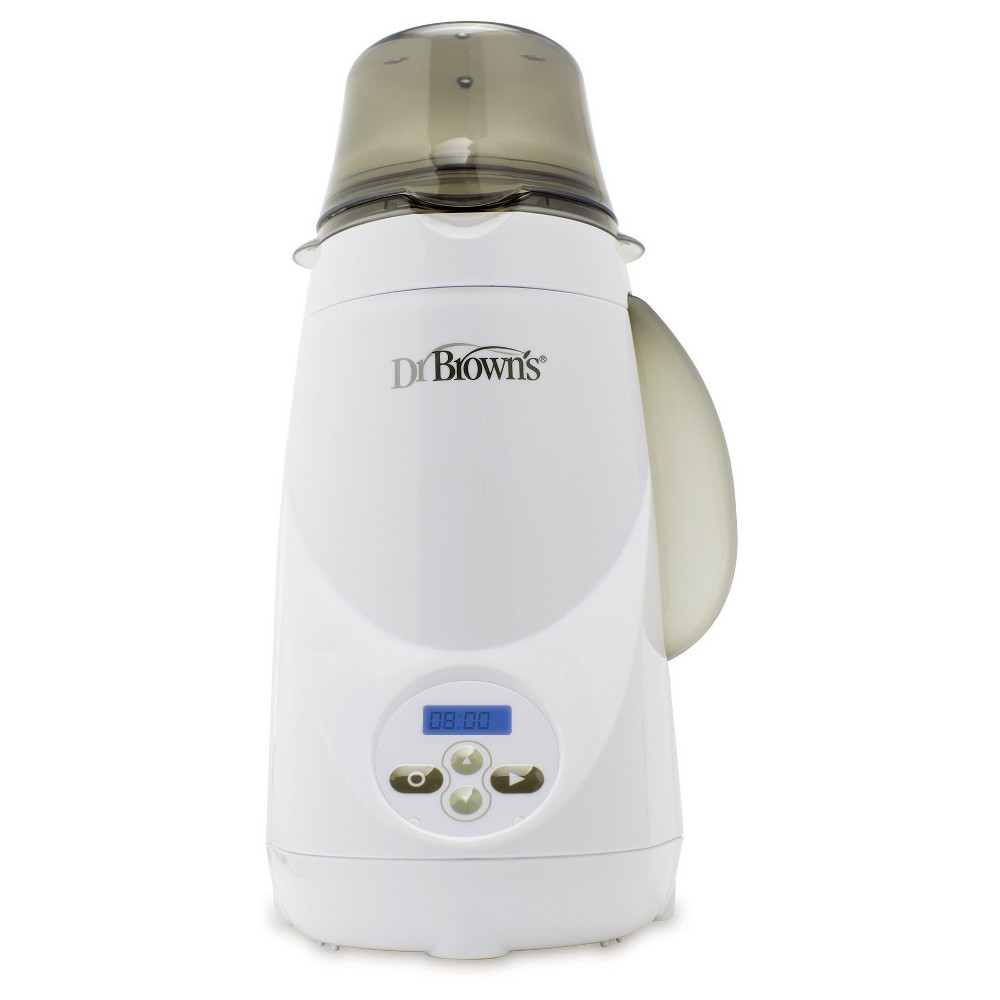 Drying Rack – With all the dishes, pump parts, and bottles, you need this.
Munchkin High Capacity Drying Rack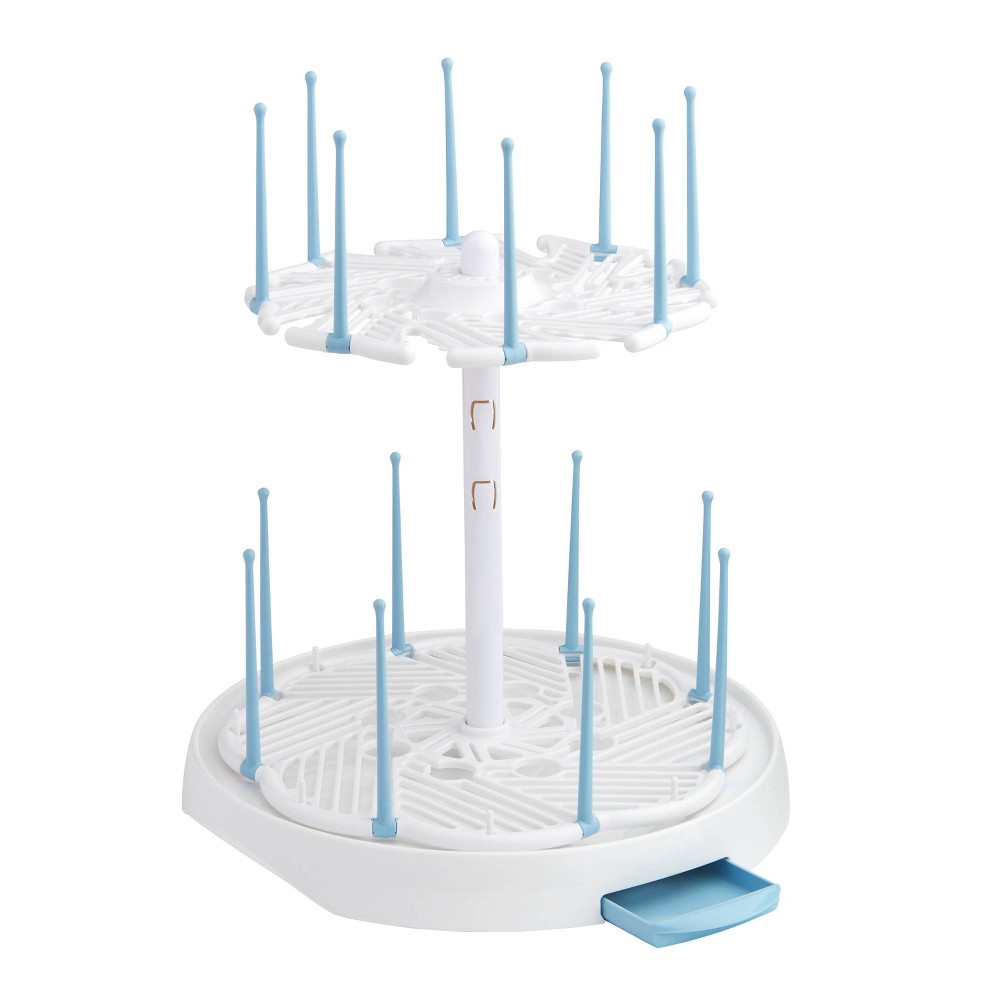 Bottle cleaning brush – Munchkin Bottle Brush. Get 2-4 of these right off the bat. Or better yet, just get the three pack below.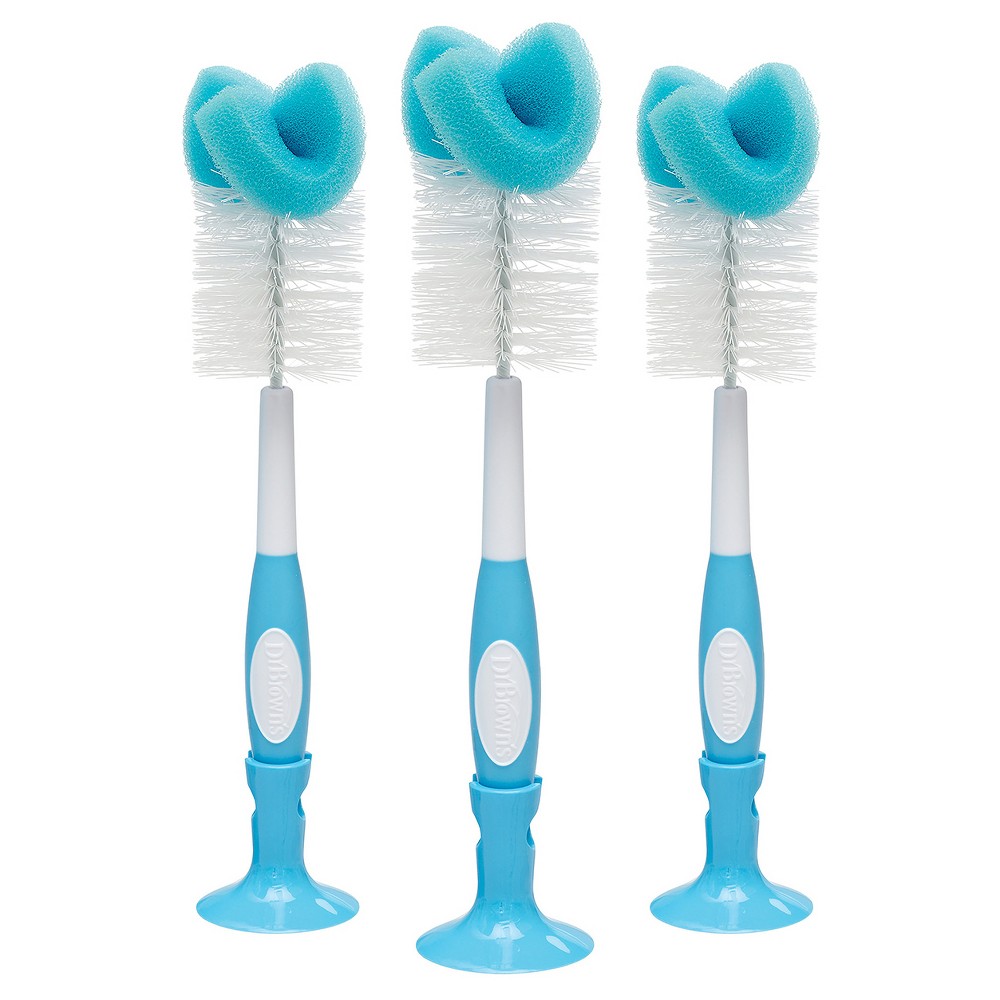 Bottle dishwasher basket – Munchkin Dishwasher Basket. Great for all those parts and pieces you don't want floating around in the bottom of the dishwasher.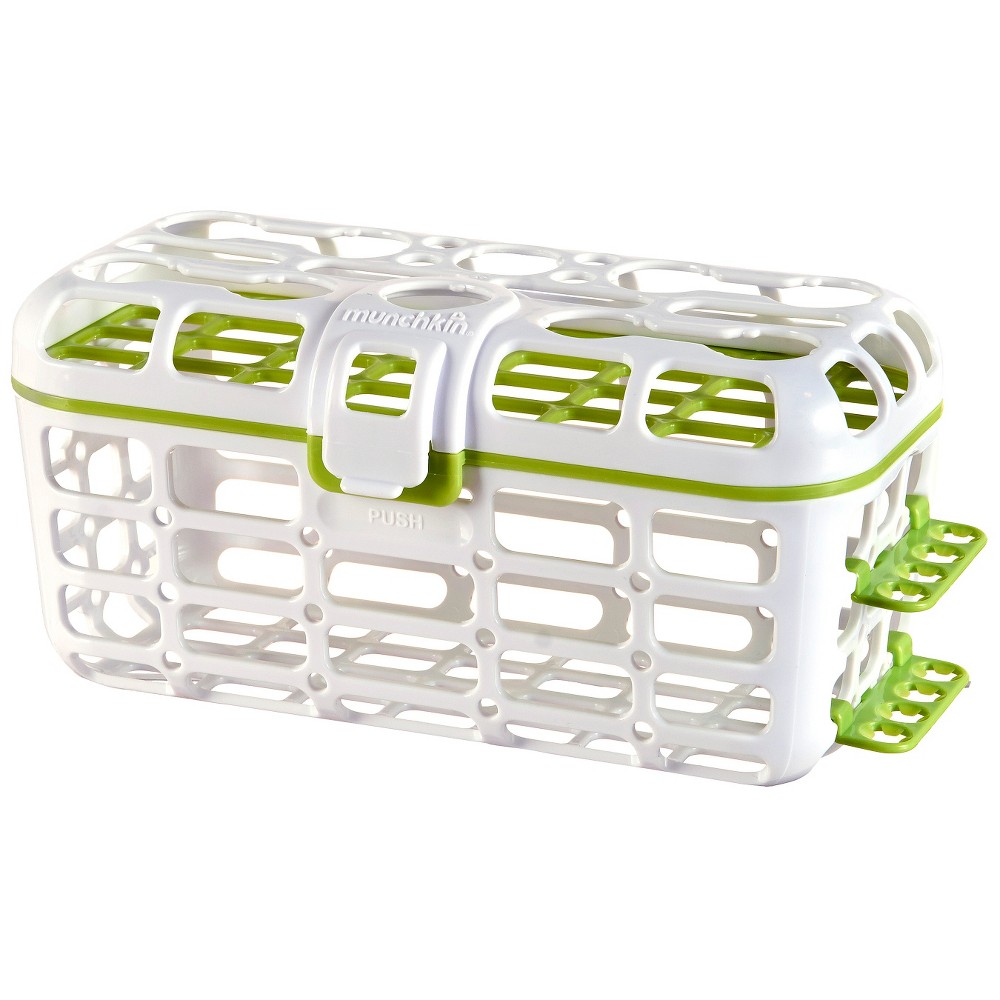 High Chair – Graco Blossom 4 in 1 High Chair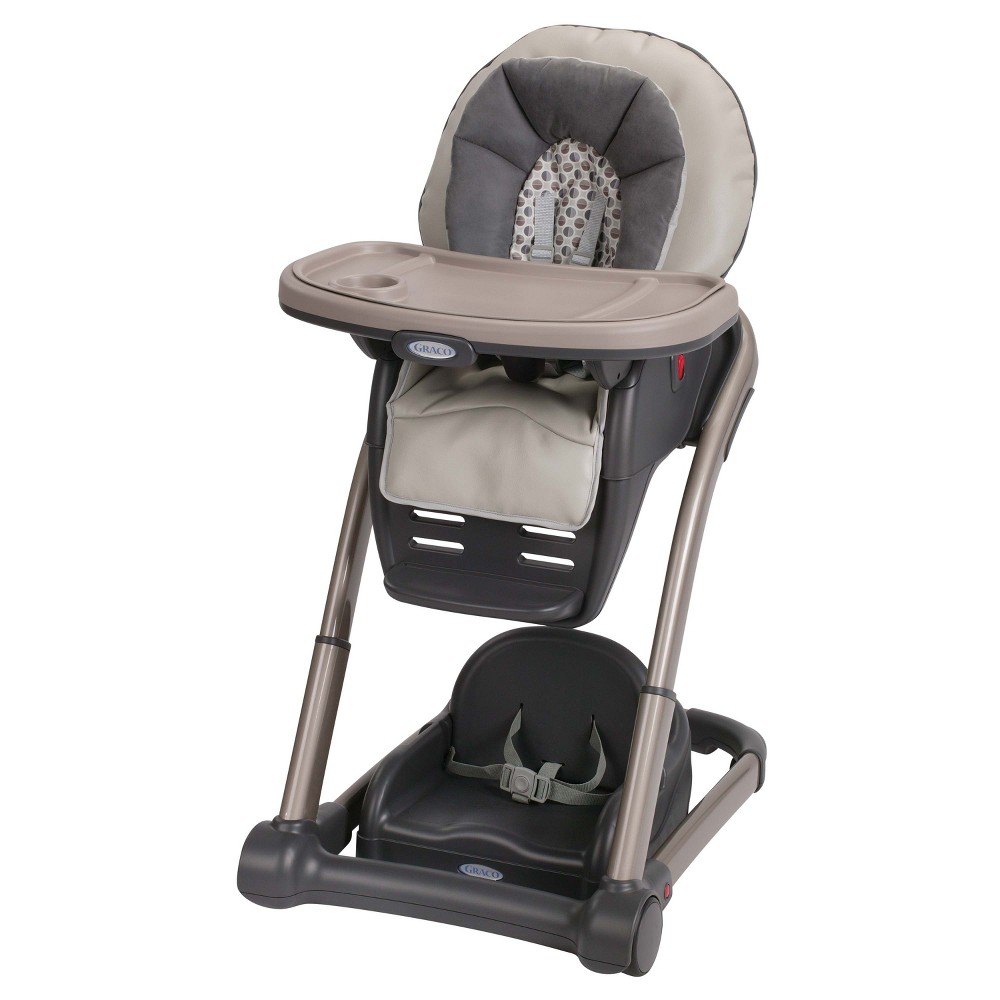 Bibs – Tommee Tippee Easy Roll Bibs. Easily one of the best things we got once she could start feeding herself. We used cloth bibs at first but this was incredible for self-feeding. This is truly a no brainer.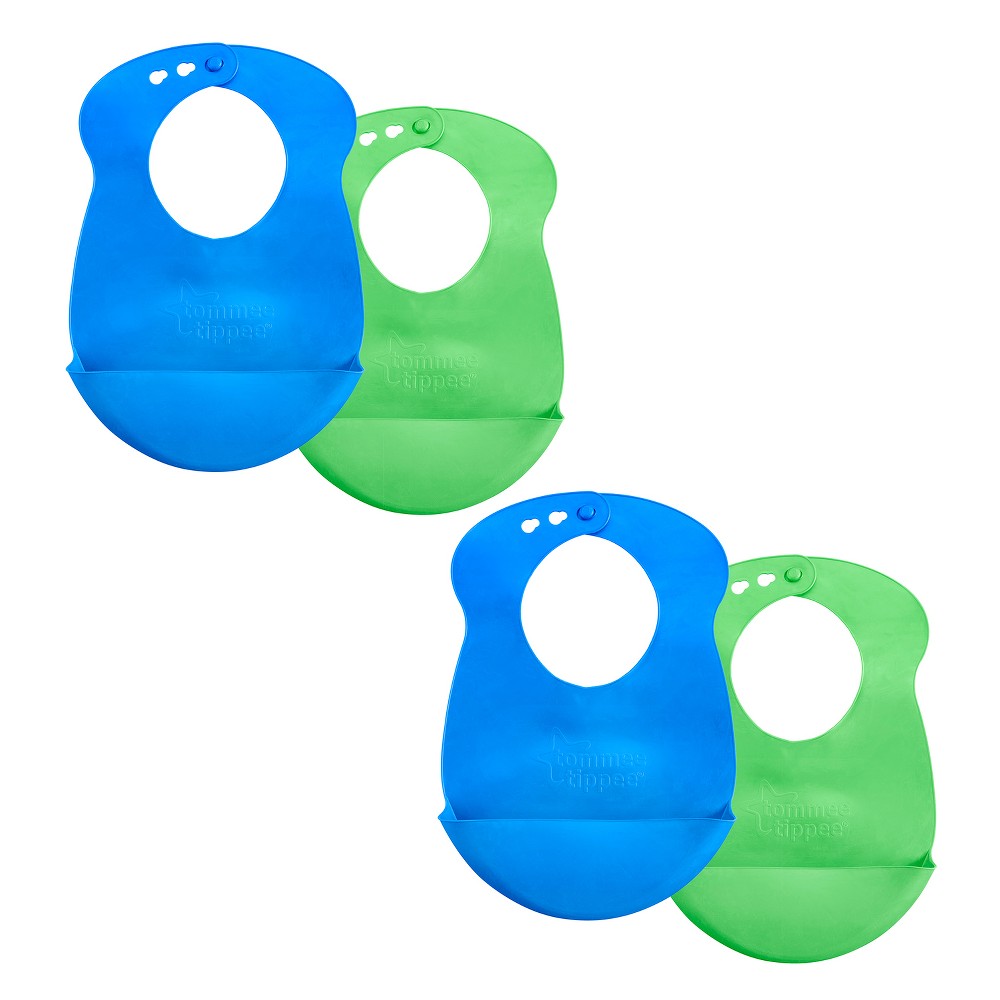 Burp cloths – Aden & Anais Burpy Bibs double as a bib or burp cloth and are contoured to fit on your shoulder. We loved these.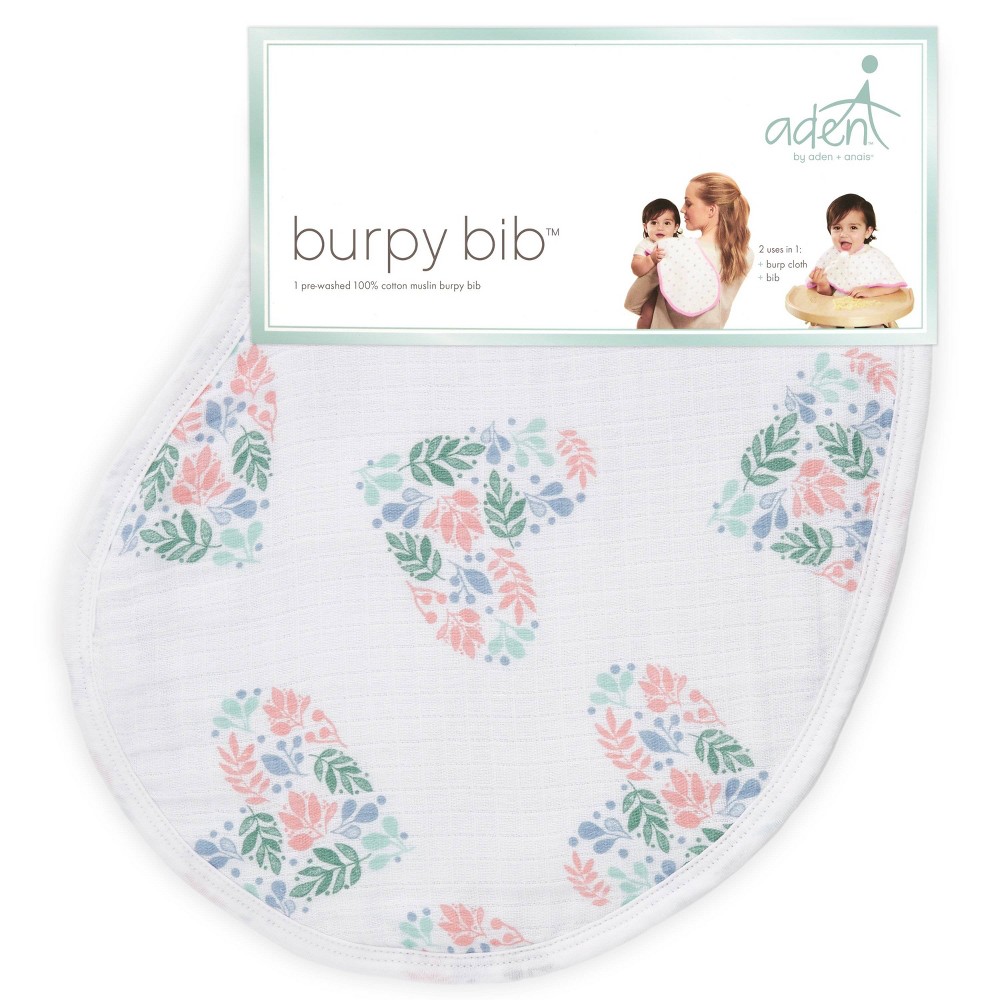 In these next two sections, I'm just going to list the items you'll need. Most of the stuff in this category will come down to personal preference, or you can go with whatever's cheapest. If a particular item stands out, or I did research on it, you'll get a recommendation.
Bath & General Health:
Soap & Shampoo – Babyganics is awesome! We use the combo body wash + shampoo and it's been great.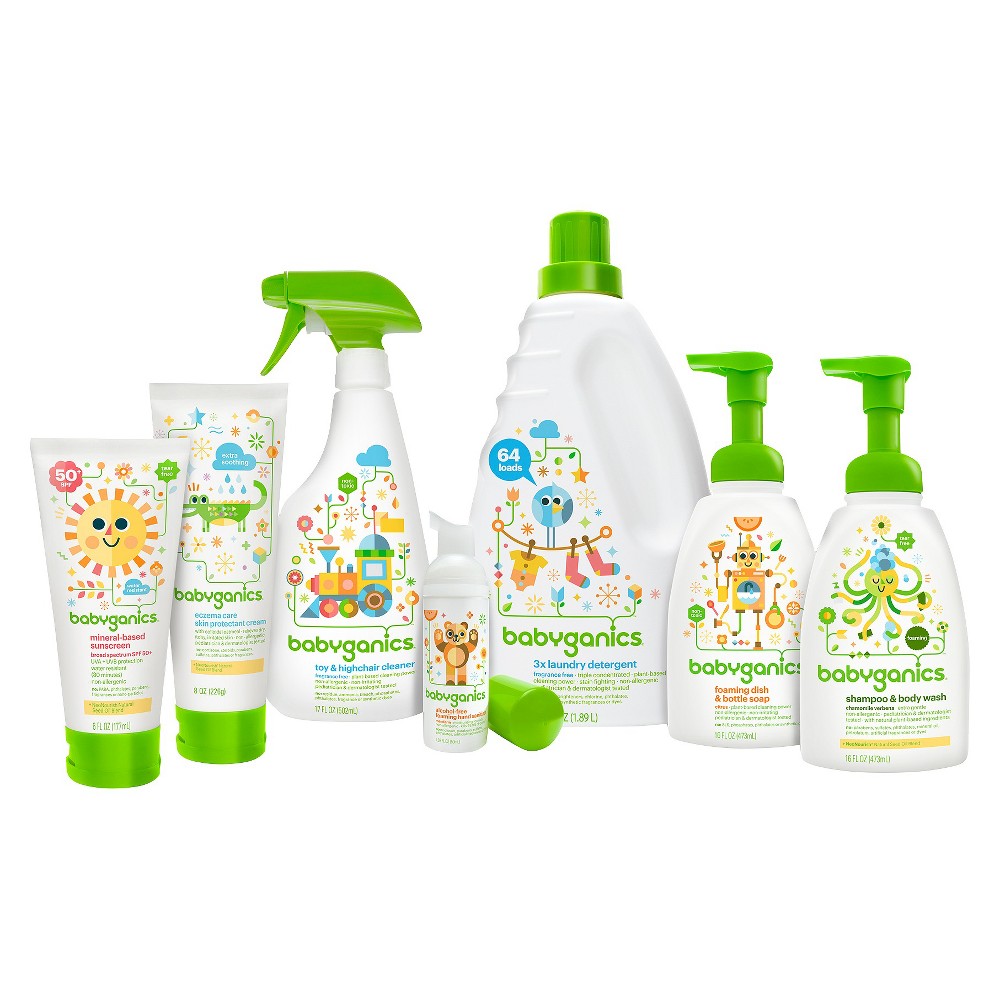 BathTub – This Angelcare tub was awesome until little lady was about six months old. We then used the Primo EuroBath until she was about two. She was way too small to use it immediately out of the hospital. However, it was great when she got older because she was already reclined for hair washing.
Angelcare Tub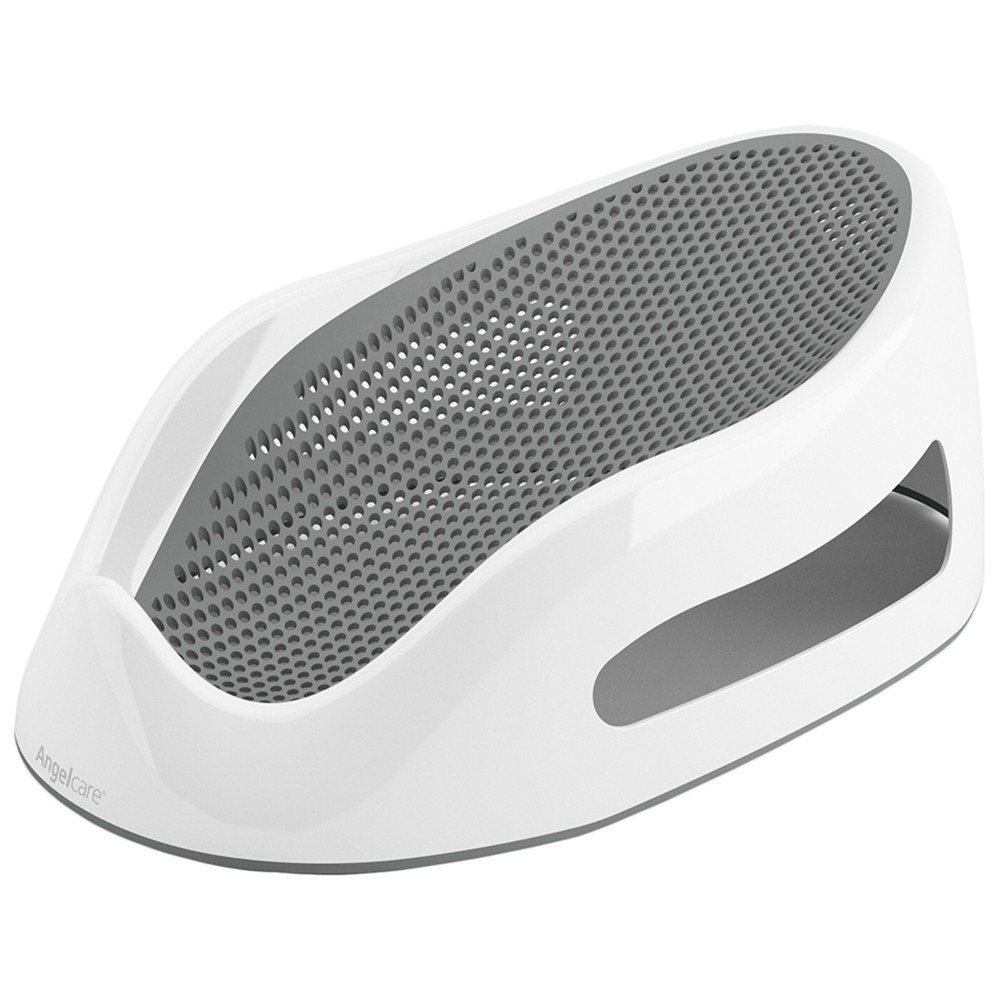 Primo Eurobath
General Health
Pacifiers (MAM pictured below)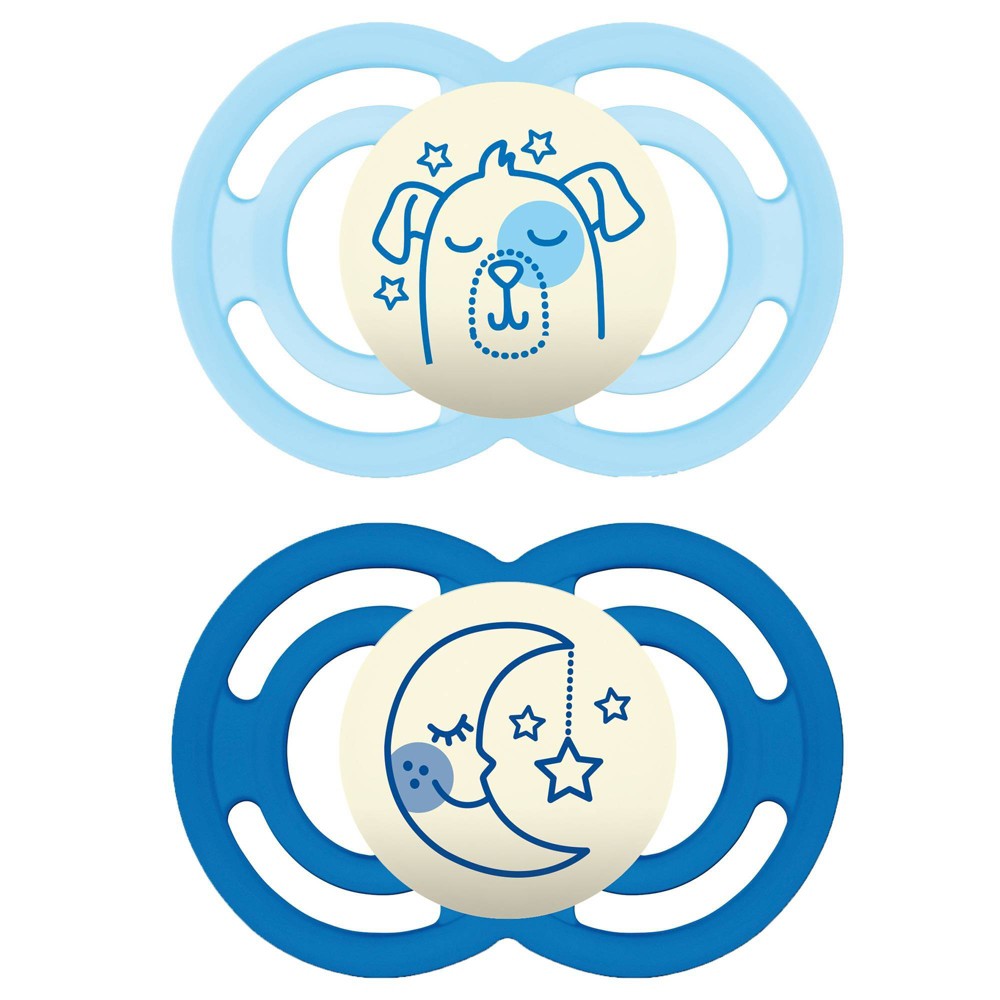 Hairbrush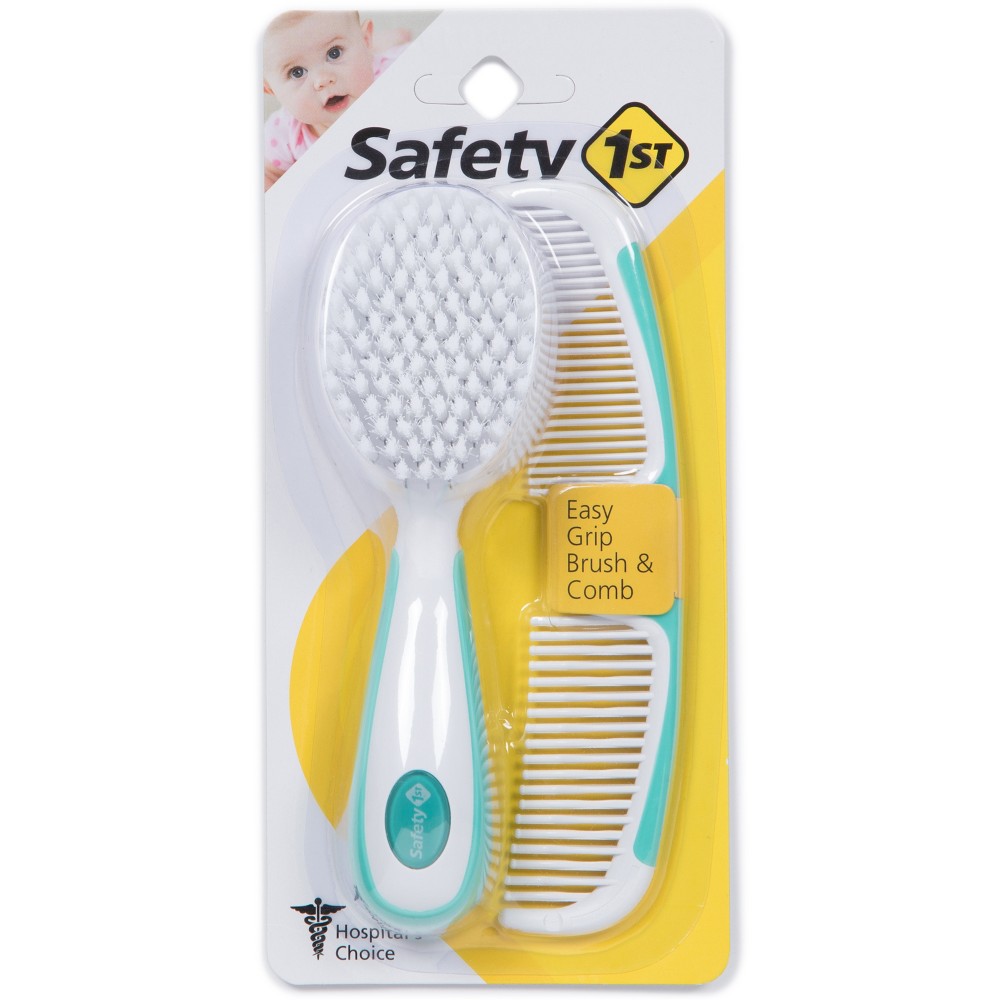 Towels – Your normal towels will work, but will dwarf an infant. An infant towel is great for the first year!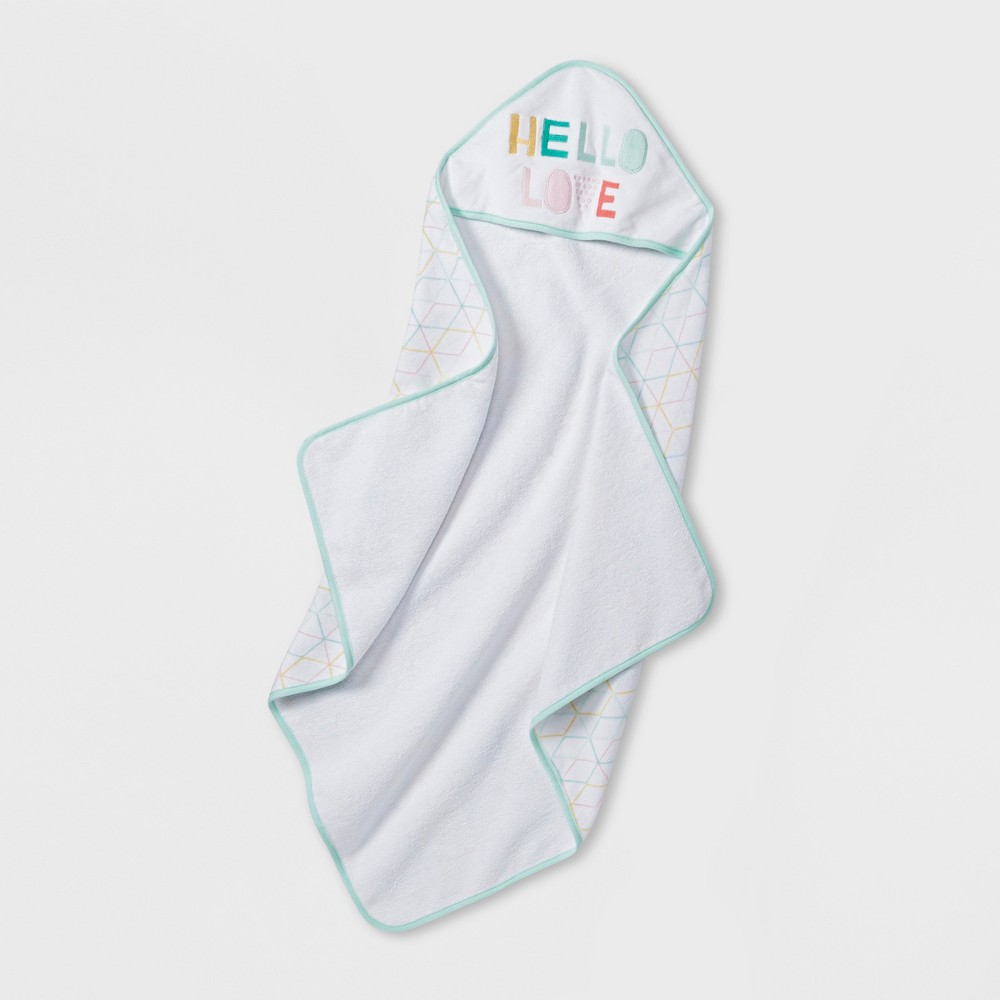 Washcloths – Again, your normal ones will work, but you might want some newer, softer options for the first few months.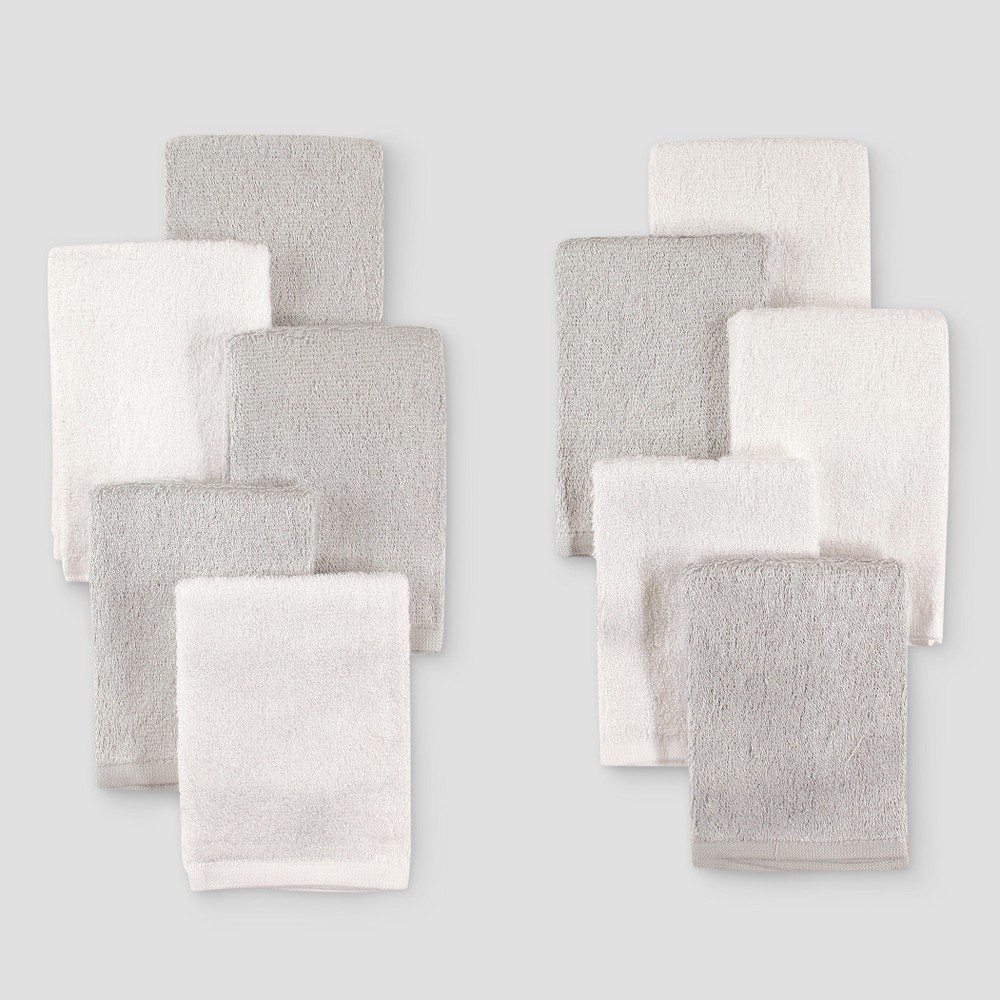 Diapers – You can never have enough. Seriously.
Wipes – You also can't get enough of these. Buy in bulk.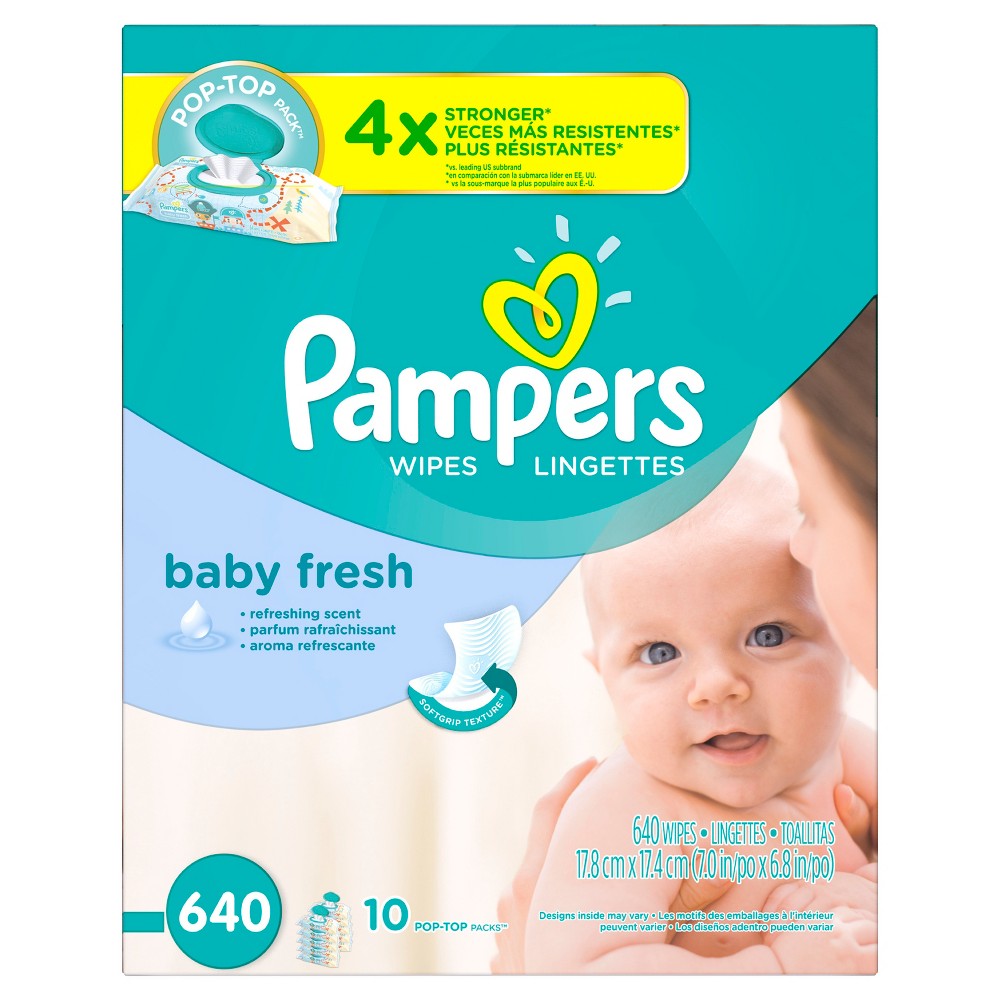 Lotion – We used Vaseline or Eucerin Baby for eczema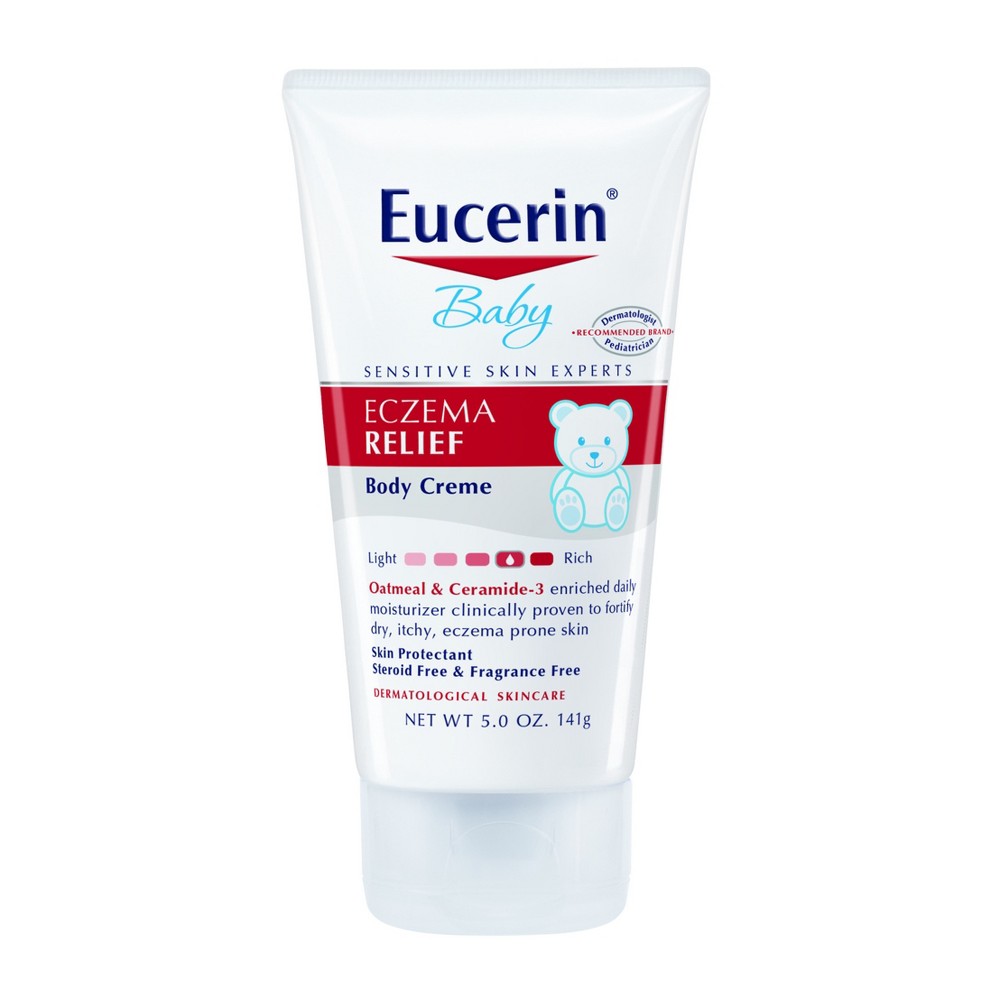 Thermometer – make sure to get a rectal thermometer for infancy and then another to use in the mouth or armpit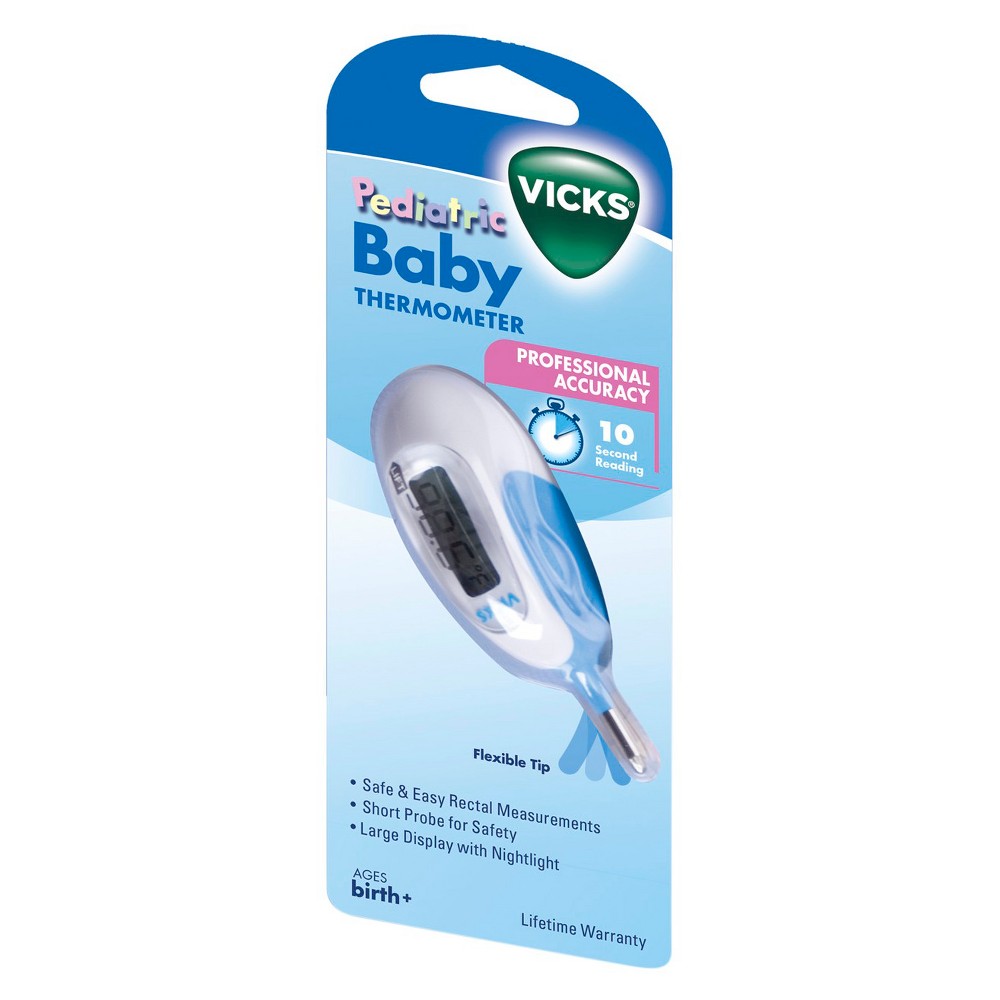 Nail clippers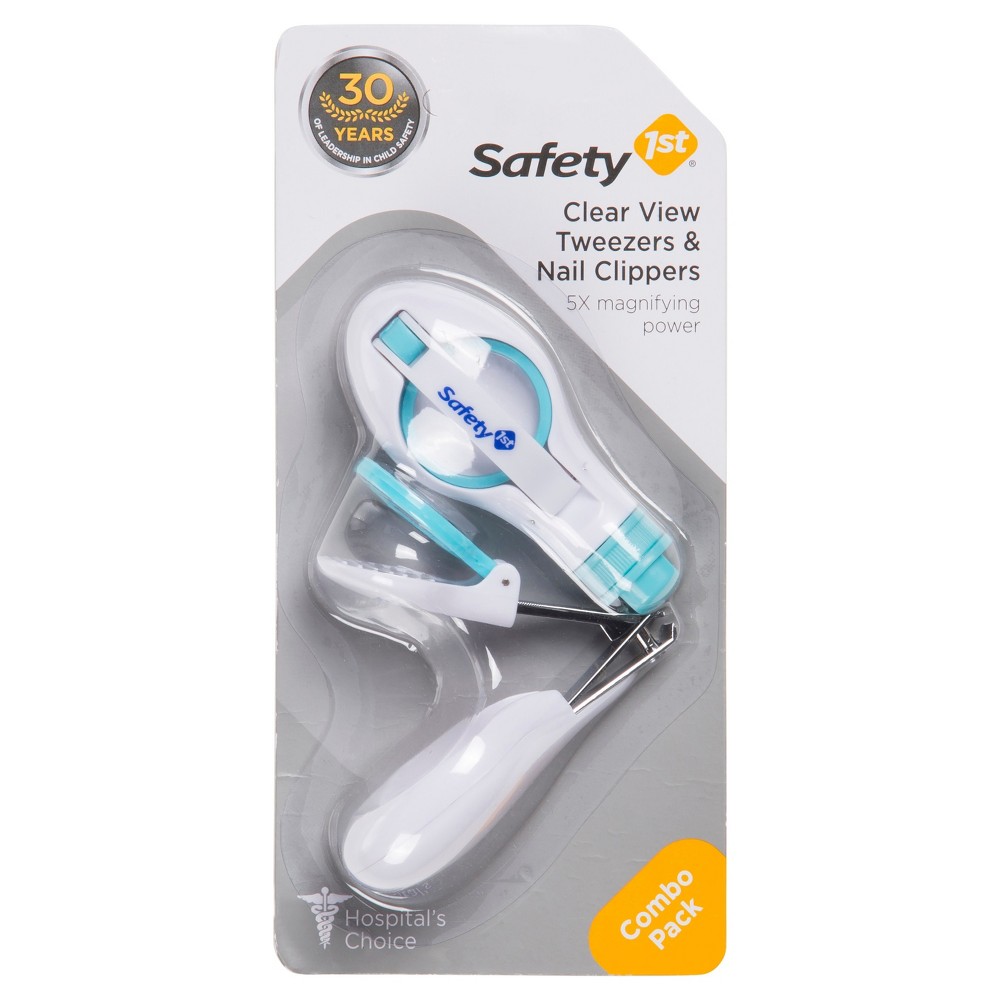 Diaper rash cream – Triple Paste is by far the best. You might as well invest in the big tub.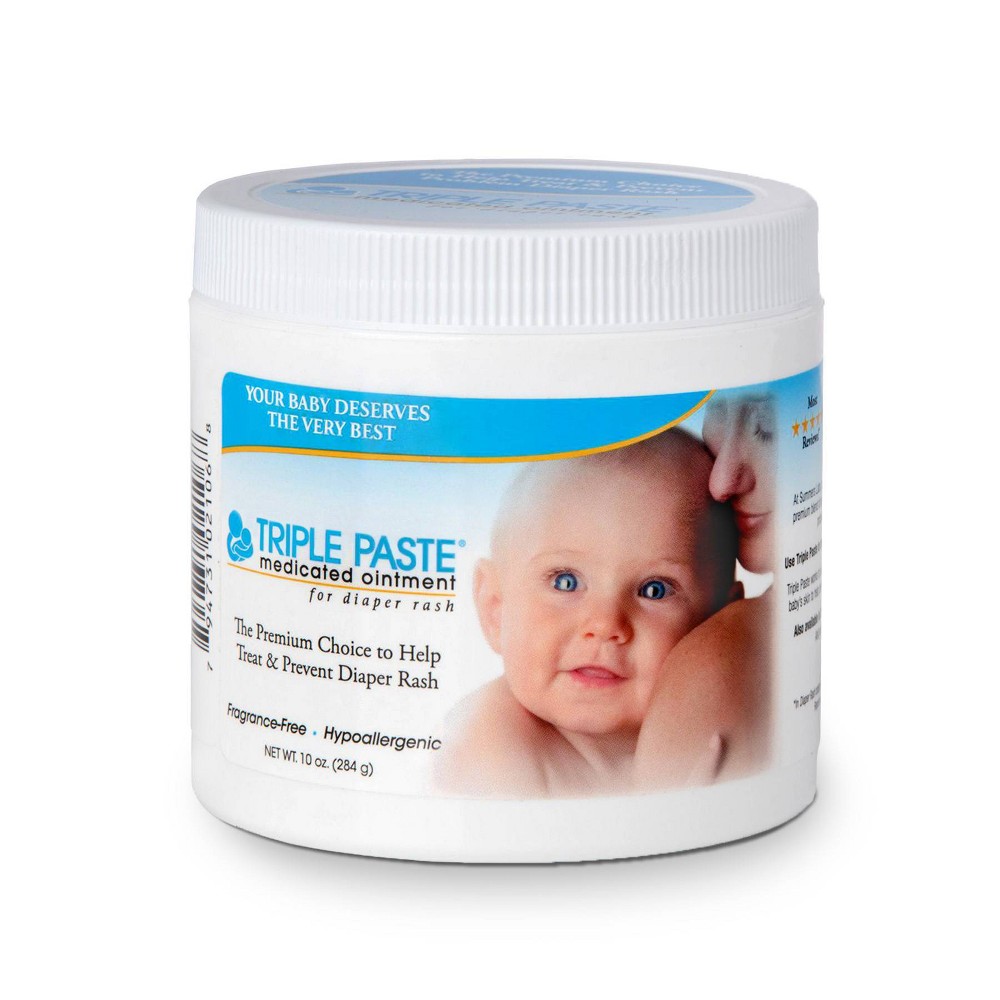 Humidifier – Yes, this one requires filters. No, I couldn't find one I liked without a filter.

Essential baby items: clothing
You don't really need to register for clothes because they are a favorite item for people to pick out for you. However, if there is something you specifically want, go ahead and put it on the registry. We registered for organic cotton onesies because I knew they were something I'd want our little to wear frequently.
Here's a shortlist of items you might one for your infant:
Onesies (A lot. You can't underestimate how many outfits you'll go through a week – and laundry won't be your top priority)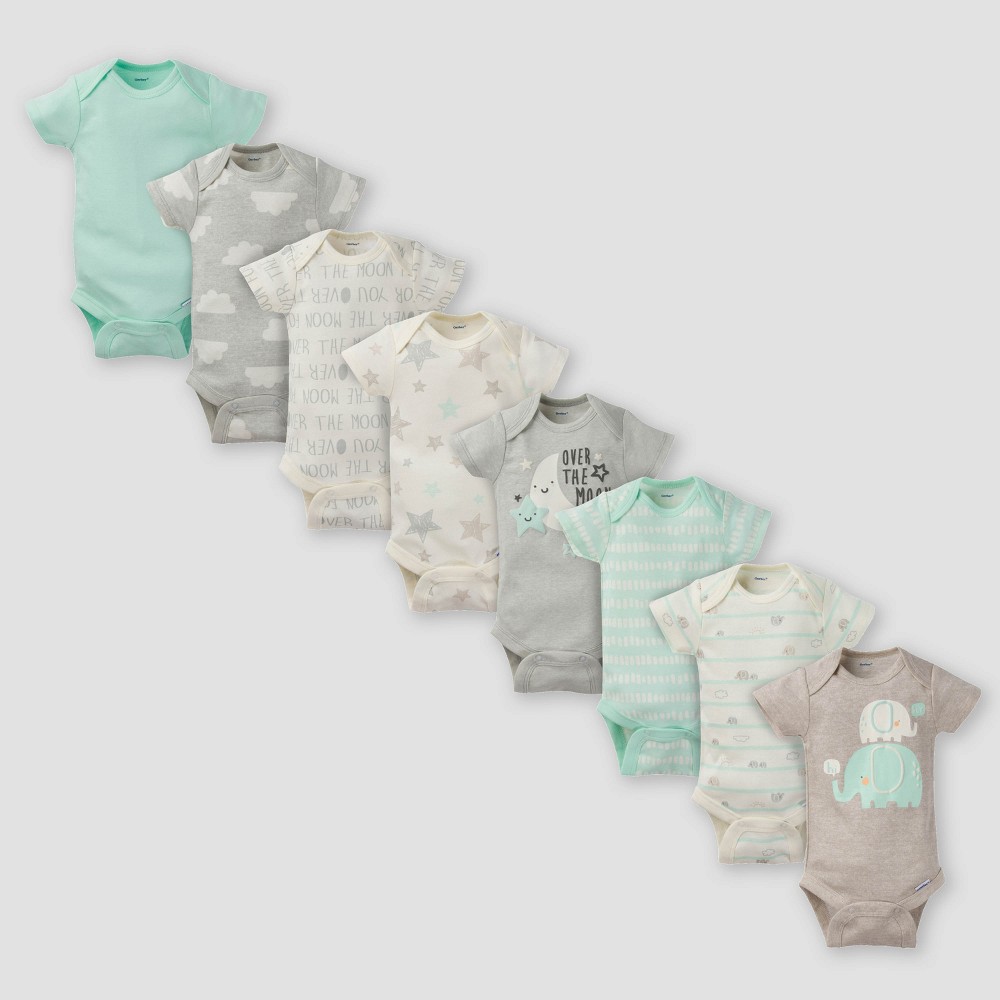 4-8 One-Piece Pajamas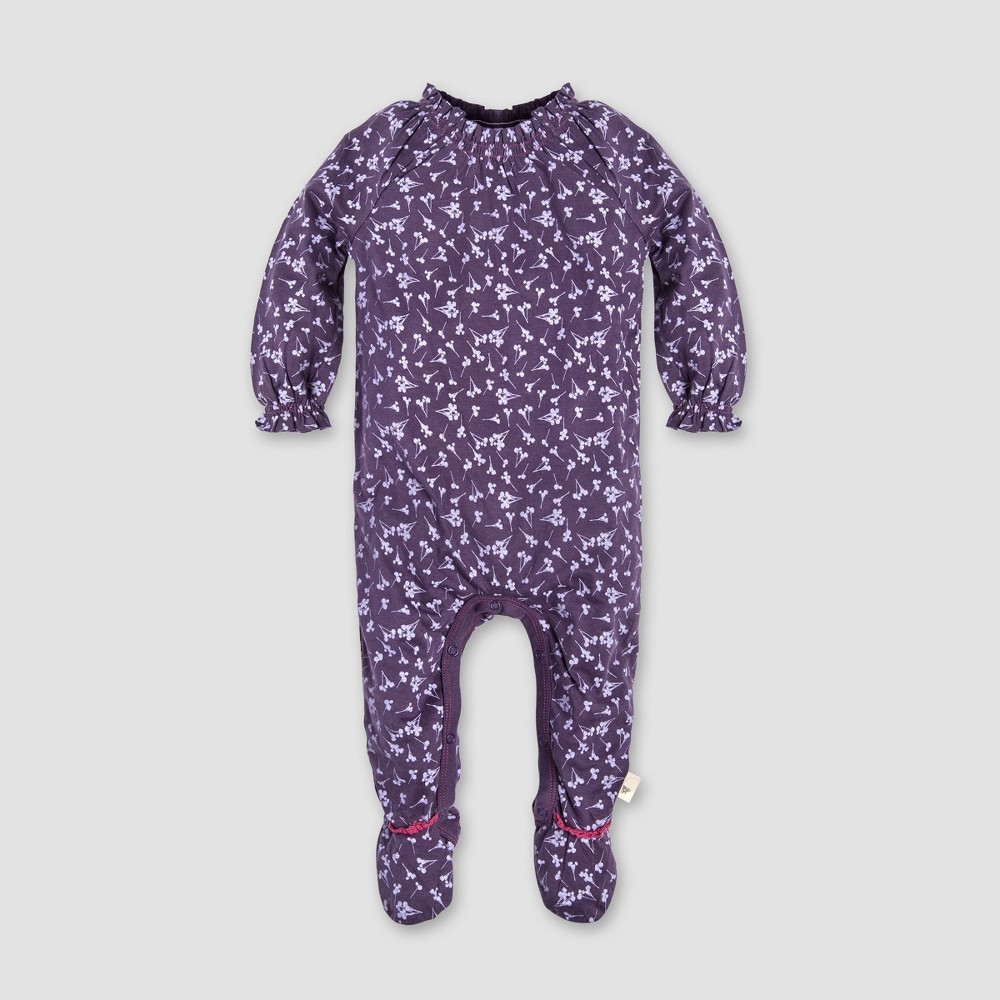 1-3 Sweater Jackets
1-3 Rompers or Dress up outfits
4-7 Socks or booties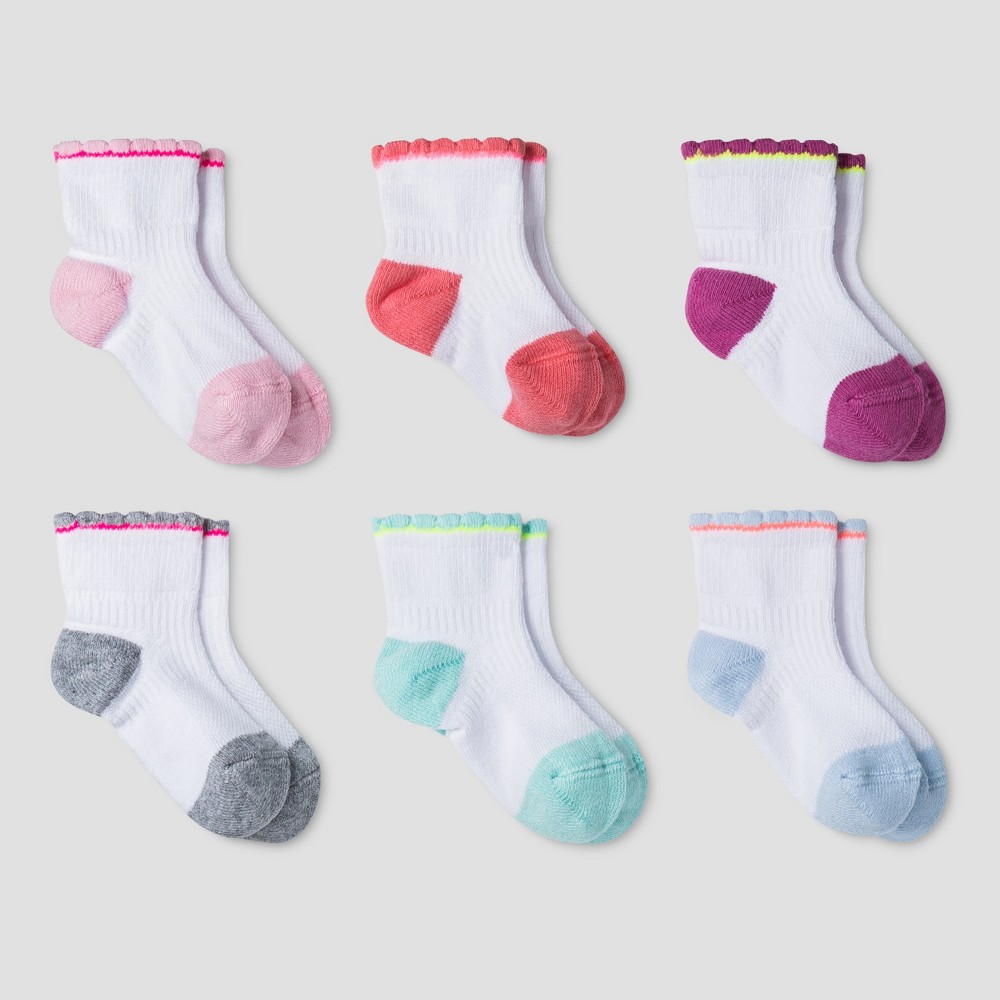 1-3 hats (soft cap for winter to cover ears)
No scratch mittens
Fleece suit for winter
Swimsuit for a summer baby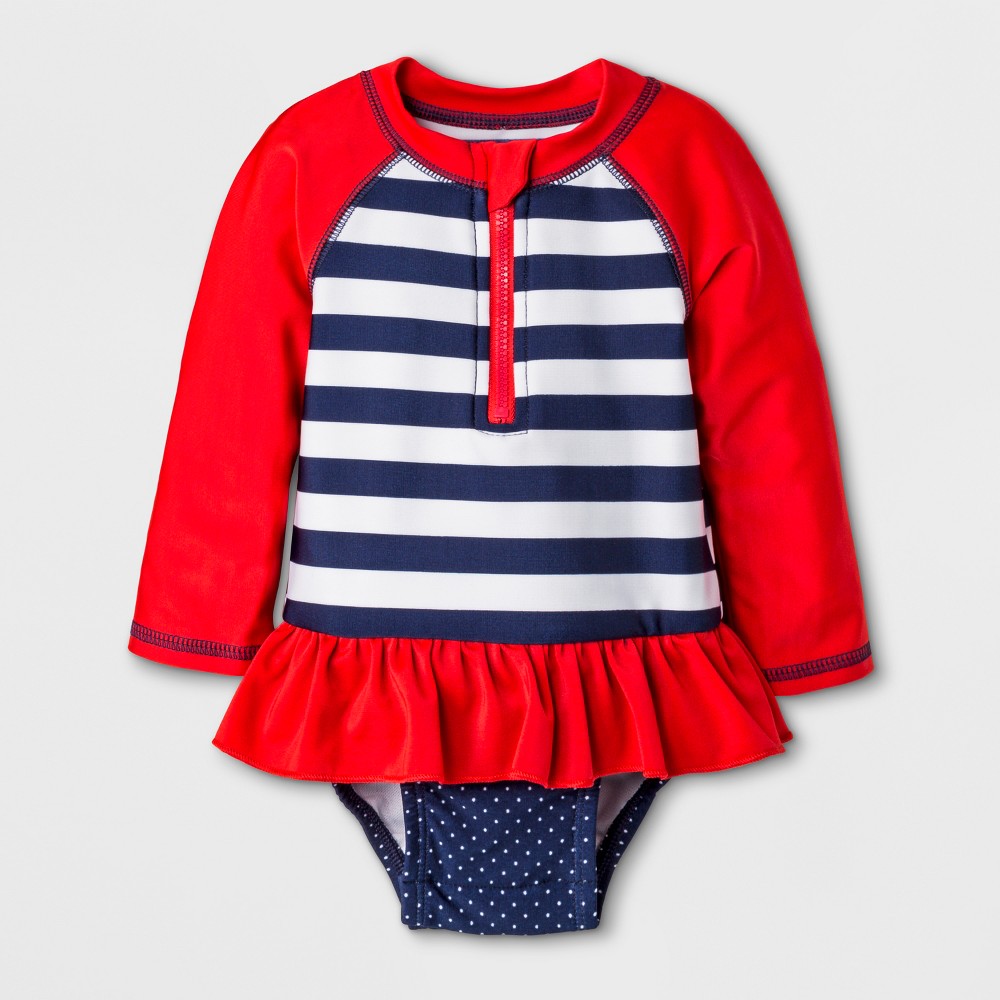 Swaddle blankets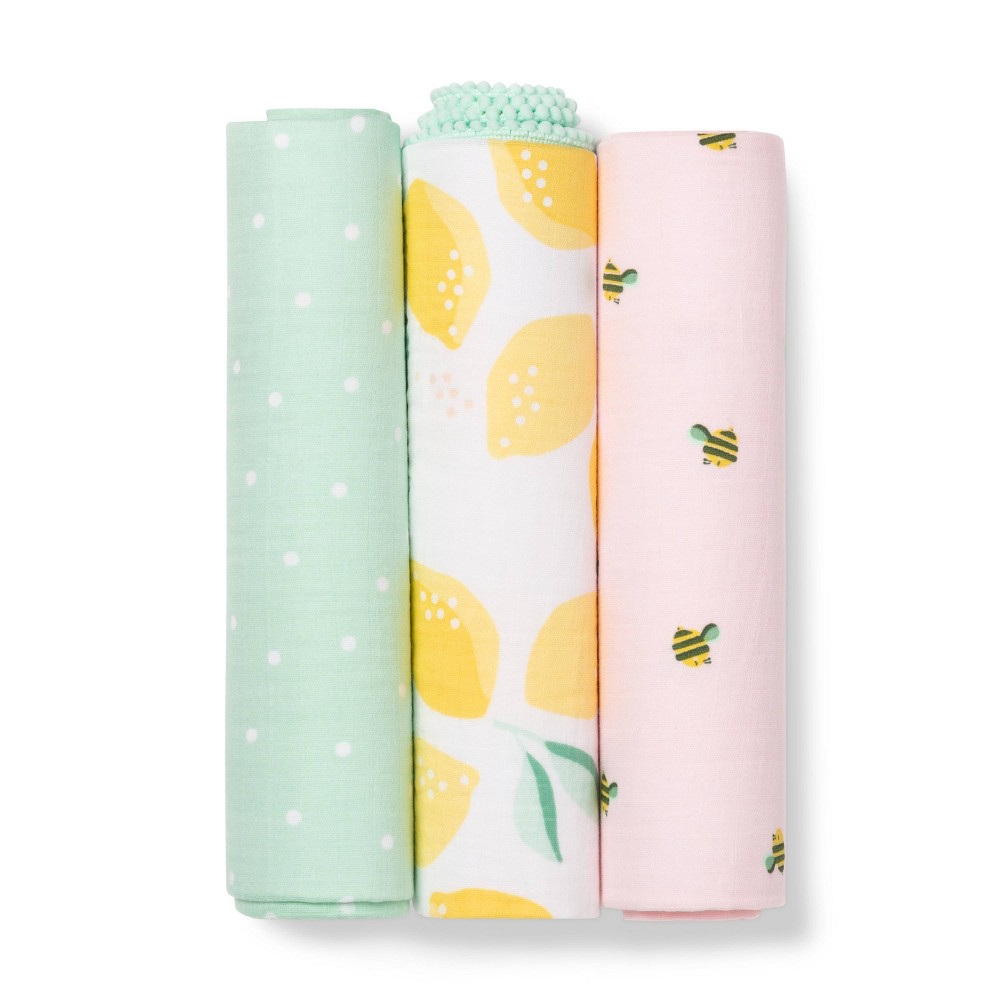 Wearable swaddles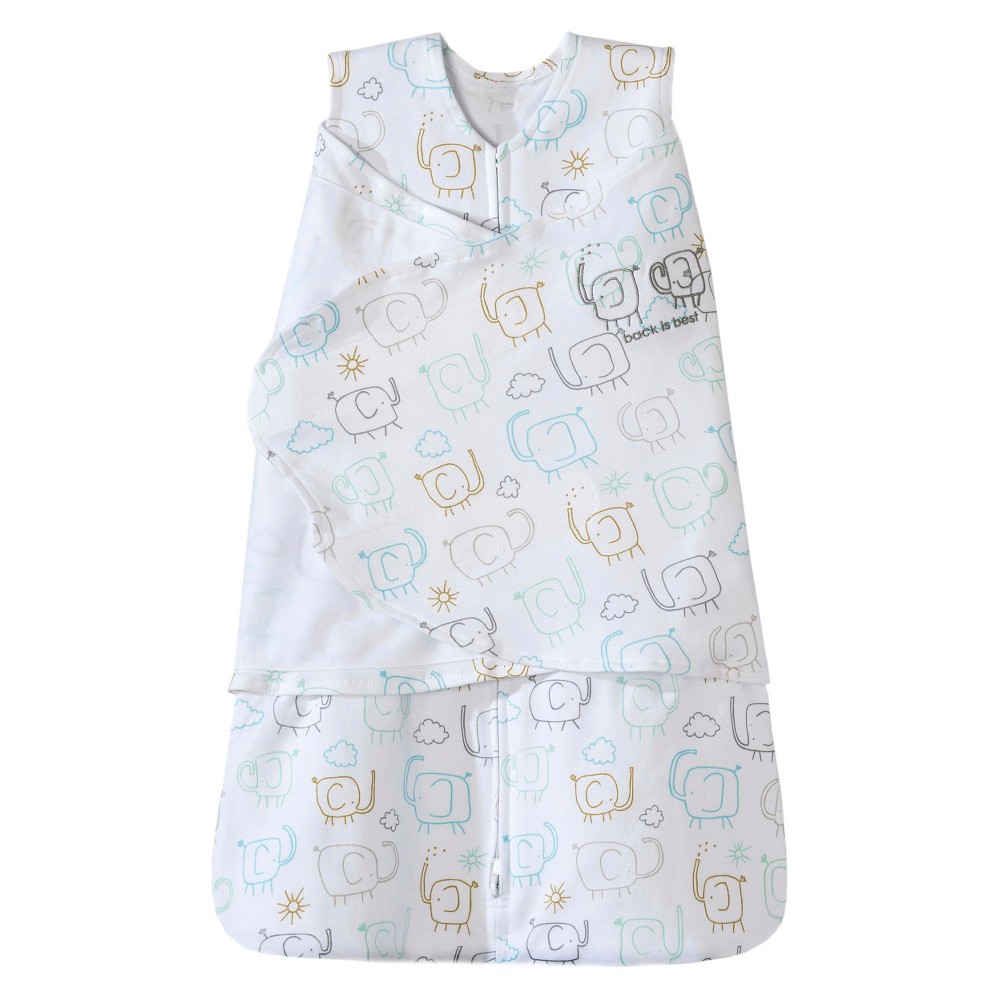 Want to remember this post? Don't forget to pin it for later!
While you might not need every single item on this list, it's a comprehensive list of baby items you might want to put on your registry. Hopefully, this takes some of the guesswork out of what you might need for a new little one. Good luck and happy shopping!