I love the holidays. Everyone seems to move into the hustle and bustle of shopping, hot chocolate, and parties. The excitement of getting together with friends and family brings a lot of energy to what would otherwise be a dark and cold season before we get into the new year. It's also the last chance you have to hit any big goals before starting fresh again. And there are presents. Since shopping is sometimes challenging, I've put together this gift guide for the expecting mom so you can check her off your list.  
First off – I'm going to jump on a little soapbox here. What I DON'T love about the holidays is the obligation to get gifts for everyone you know. Let me be clear. I LOVE giving a great gift that I find and know that someone will absolutely love. What I don't like is feeling forced to find the perfect gift due to an arbitrary time of year.
I like to stock up on fun and reasonable gifts throughout the year so I have them on hand, and if I find something that is perfect for a friend or family member, I buy it – no matter what time of year. I don't believe gifts should be relegated to Q4. I'm posting my gift guides NOW so that you can stock up on any Black Friday or Cyber Monday deals – and have the gifts for as long as you need them!
If you're also shopping for other people, check out my list of gift guides below:
This post probably contains affiliate links. That means if you buy something using one of my links I may receive a small commission – at no additional cost to you! How cool is that? It's kind of boring, but feel free to read my full disclosure if you want more info.
A gift guide for expecting moms.
This is the first time I've done a gift guide for expecting mammas, and I feel totally qualified to write this one as I'm currently expecting. Here is a list of awesome gifts for your first-time-mom friend, or for a seasoned veteran. Don't worry she probably won't get these at her baby shower!
Gifts your pregnant friend will love
Nipple Butter
No, this isn't the sexiest gift you can give, but once that baby pops out if your bestie is nursing she will thank you every single time she reaches for the bottle, which will be a lot.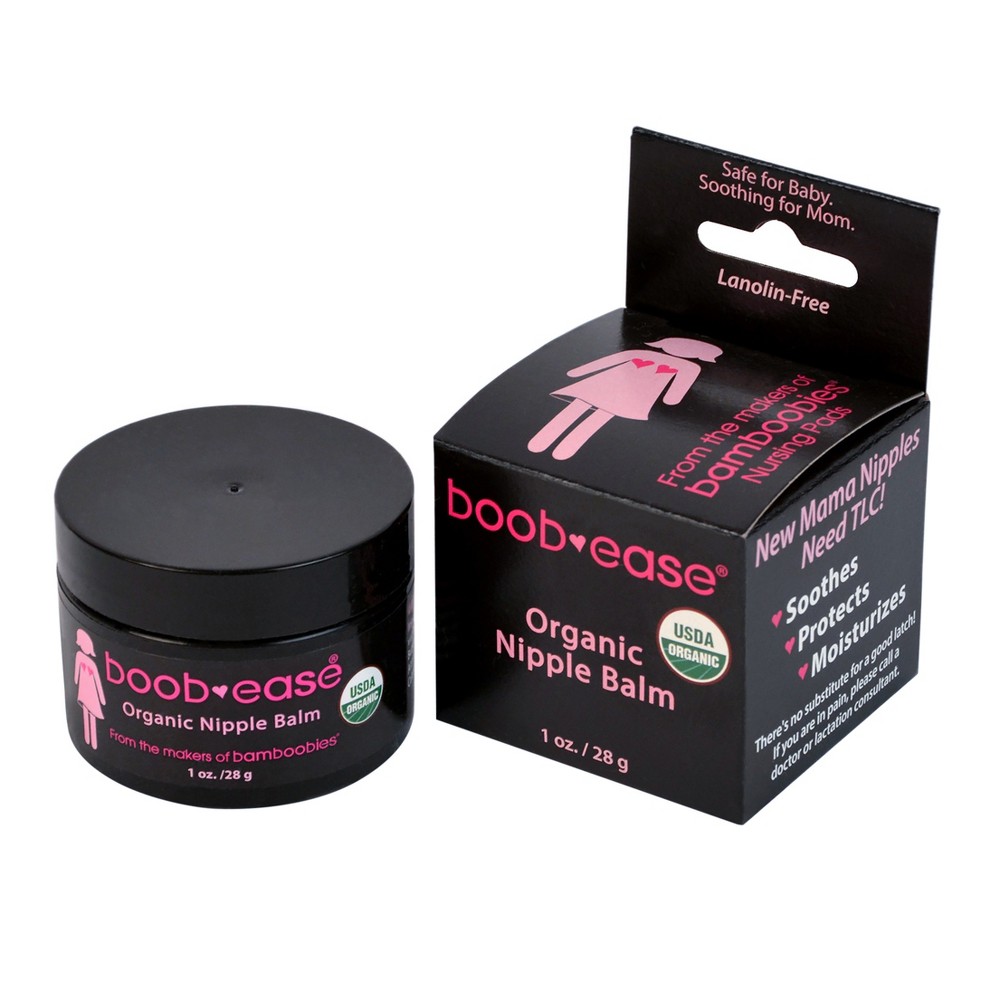 Stretch Mark Cream
This is pretty self-explanatory. No one wants stretch marks, but sometimes they can't be avoided. Help a lady out.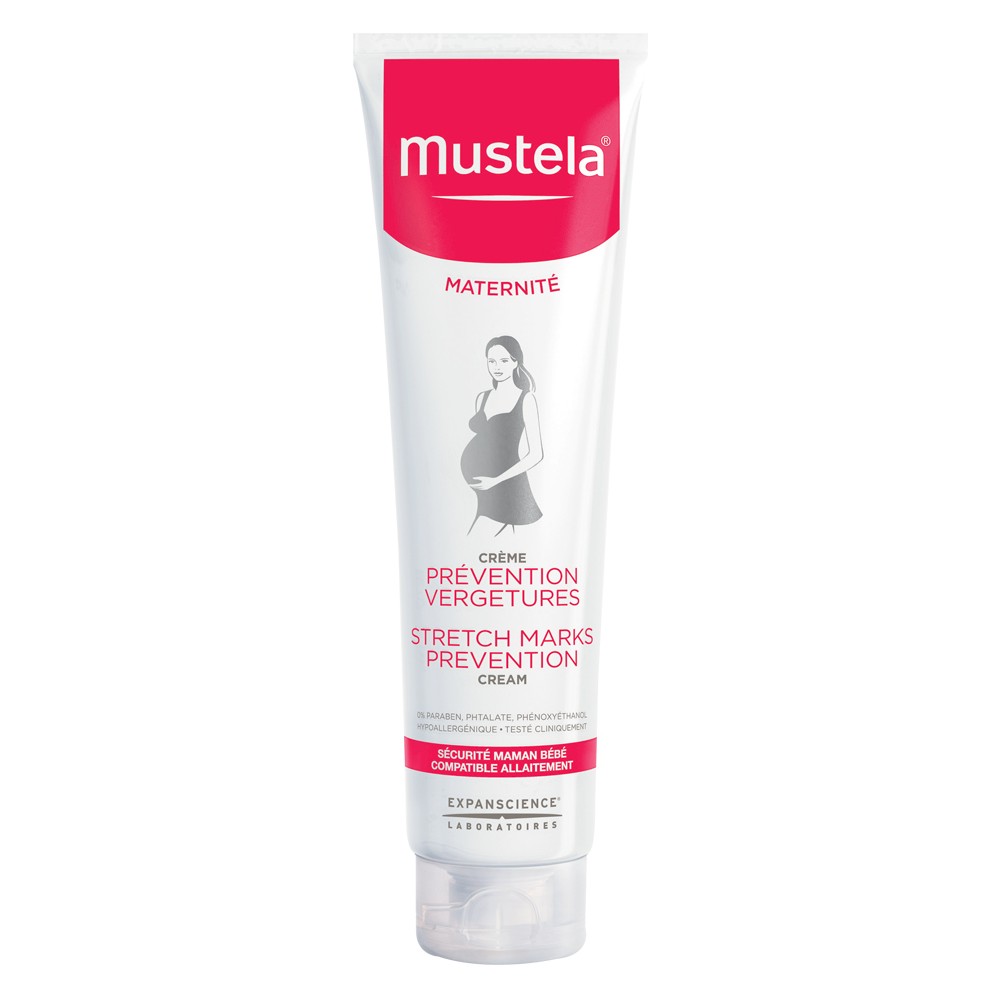 Cozy Socks
Fun and cozy socks with grips on them will be great for the hospital. Sometimes you just feel more comfortable in your own clothes. Even if she doesn't want to take them with her, she'll have plenty of inside time with a new baby to bum around in her new socks.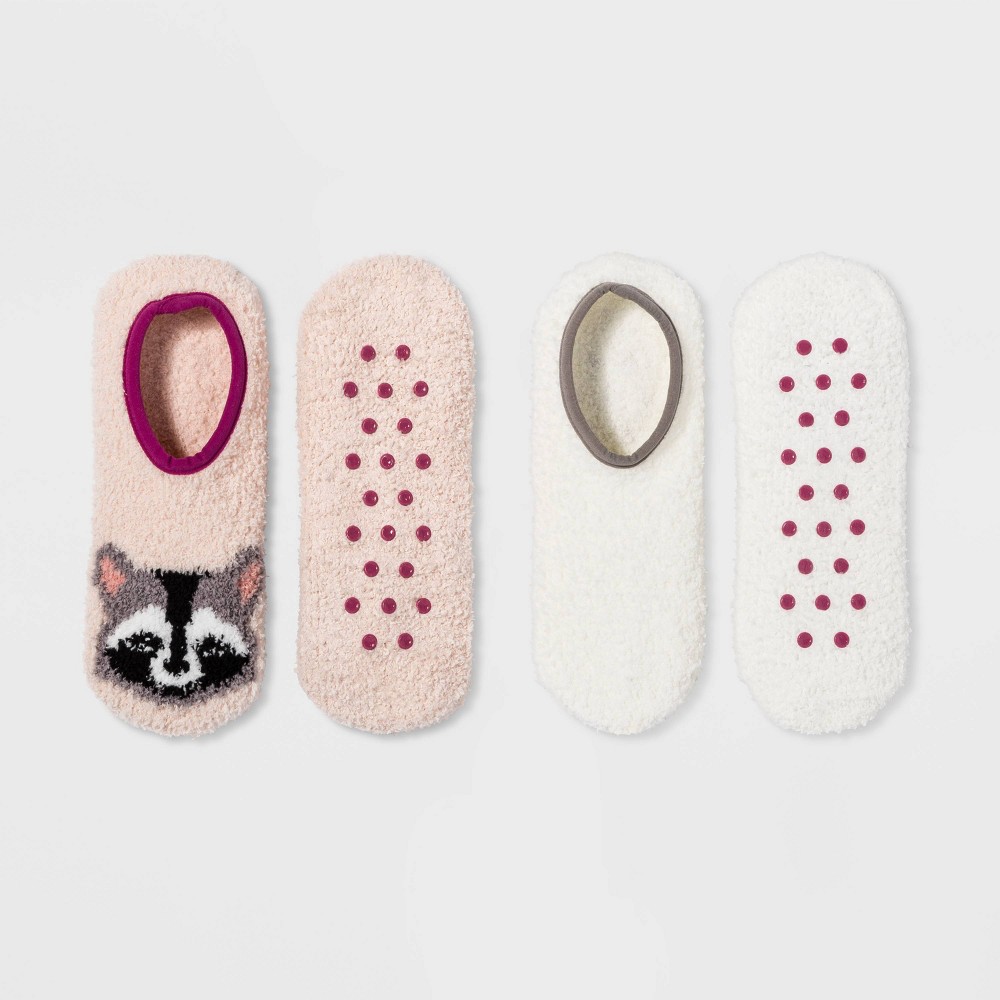 Hospital Robe
Again, this one is optional since they'll have gowns for you, but if your friend is someone who likes to be in control of her wardrobe, or is expecting lots of visitors, this is a pretty good idea.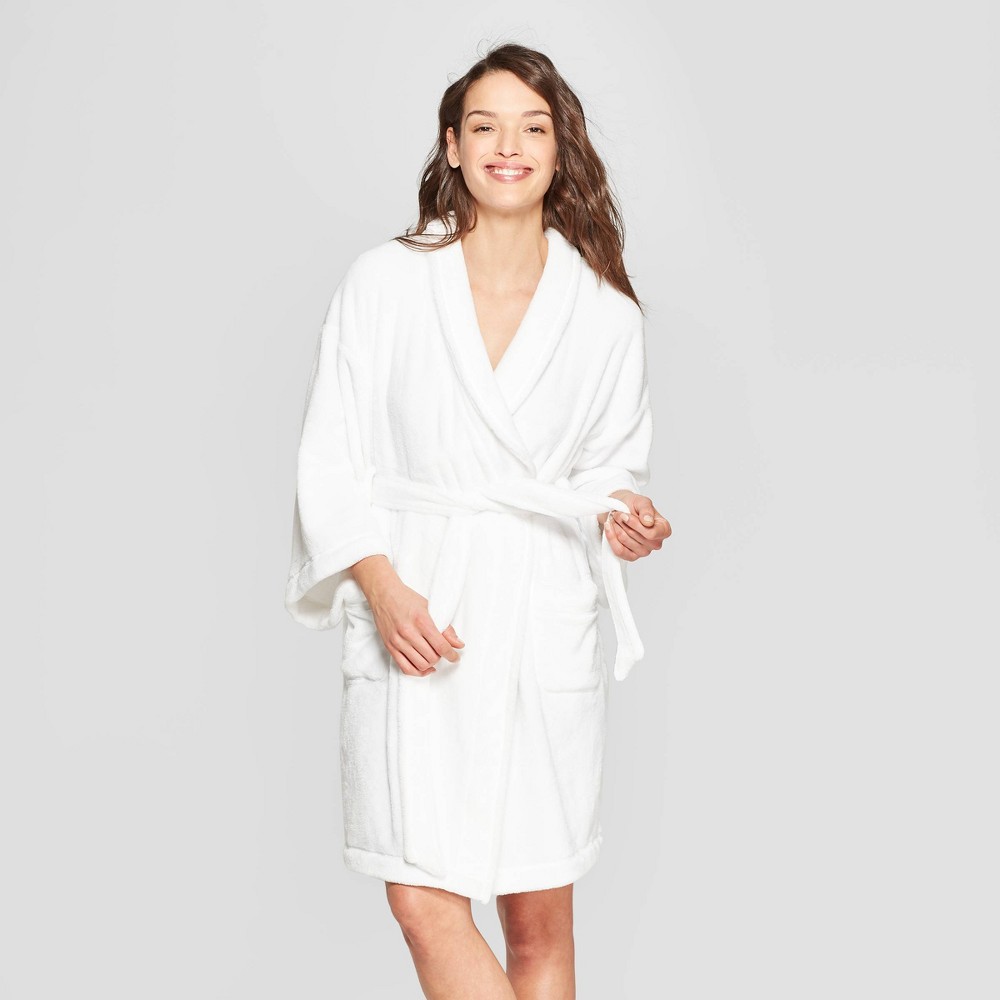 Ok, this can get expensive and might be cost-prohibitive, but if you want to go in with a couple of friends, it's a really nice gesture. Or, for an even more frugal option, you can make it a personal gift certificate and offer to come over and help. Personally, I don't think many of my friends would take me up on the offer, so I'd stick with a professional service. However, you know your friend best, so the gift is up to you. 
Booze free cocktail recipes
Your poor pregnant friend hasn't had a drink in months. This is a fun gift to let her know you're thinking of her while everyone else is indulging in eggnog, hot toddies, spiked hot chocolate and all the other fun holiday drinks she's skipping this year. Now, she's not left out all season!
Gift certificate for a free babysitting session
The best thing about this option is it's free. Your friend probably won't want to leave her new babe with a total stranger, and if she doesn't have parents in the area it can be pretty hard to get out of the house. You can volunteer a couple of hours of your time to let your new mom friend go out on her own, on a date, or just get some errands done.
This can be one of the best gifts you can give a new mom, and while you may have to push her a bit to take you up on it, she'll adore you for offering.
New maternity/nursing PJs
This is likely something she won't get at her baby shower but is invaluable for those long nights of nursing. While she may stock up on nursing tops and camis, she might not even think about new PJs. A gift guide for the expecting mom wouldn't be complete without this on the list.
Fashionable scarf
If she's just splurged on a bunch of maternity clothes, she probably won't be investing in a lot of nice clothing. A new scarf is a great way to make her feel good even when it seems like her body is changing daily. She won't grow out of the scarf any time soon, and it can dress up some of her more boring maternity basics. 
Makeup
Makeup and putting your best face forward can do a world of good for a pregnant friend. Although her body's changing daily she can still splurge on some makeup and make sure she's looking her best.
Luxurious shampoo or body wash
If she's not sensitive to smells, no gift guide for expecting moms is complete without some fancy shampoo or body wash. You should give her the tools to pamper herself in the shower now.  These next few months will be the last time she can take a long shower for a while after the baby is born.
Chocolates or a homemade dessert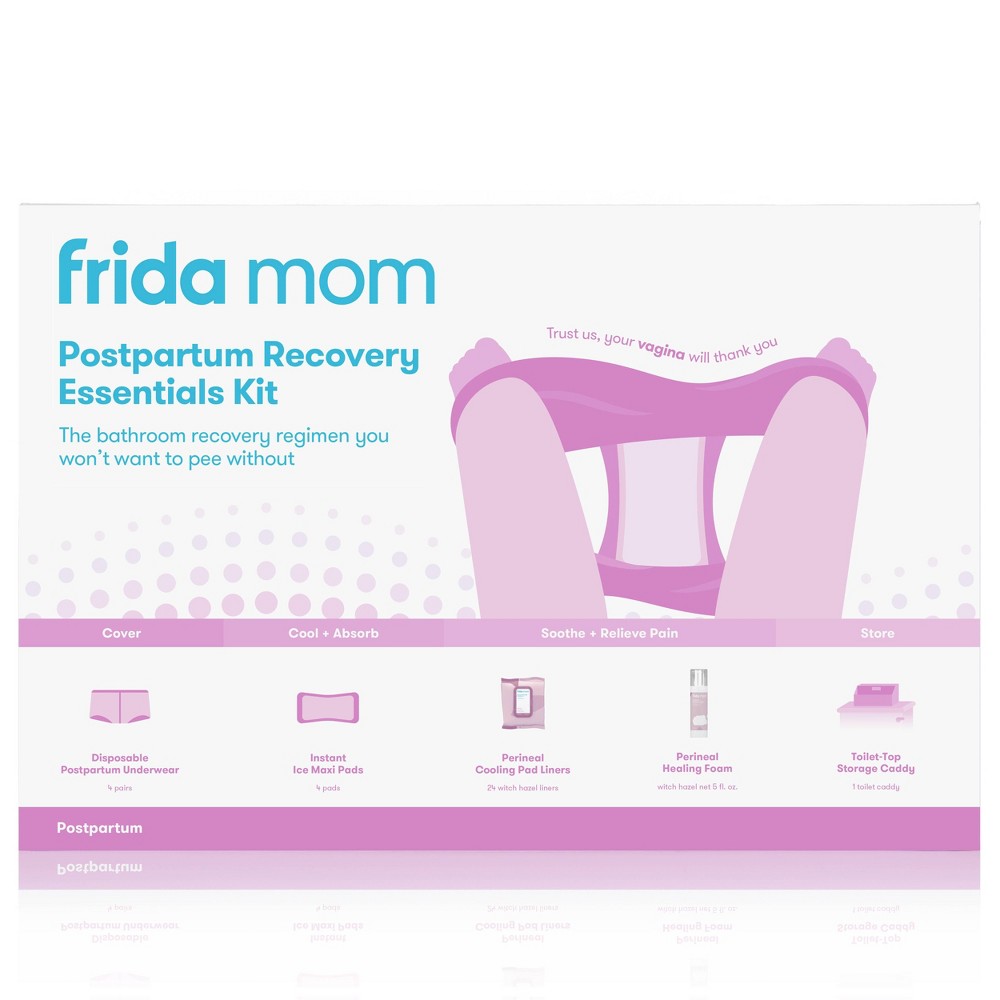 As an expecting mom, your gift recipient is probably uncomfortable much of the time, and she'll be grateful that you thought of her at all. Any of the above items will make her feel super special, and she'll need all the pampering she can get to survive the newborn phase!
Did you like this post? Pin it for later so you don't forget about it! Sharing is caring 🙂